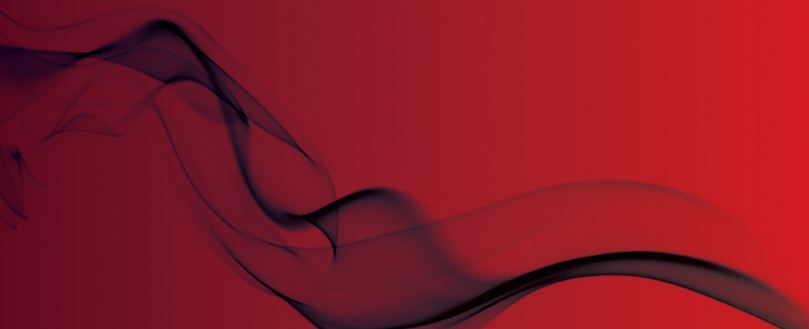 Campaign highlights dangers of chimneys
During Chimney Fire Safety Week (8-14 September), the Northern Ireland Fire & Rescue Service (NIFRS) is encouraging householders to have their chimneys swept regularly to reduce the risk of fire.

NIFRS attended 1762 chimney fires last year across Northern Ireland, representing just over 7% of all incidents for 2013.

Kevin O'Neill, Group Commander, Northern Ireland Fire & Rescue Service explained: "In order to keep you and your family safe from fire, we are urging anyone who plans to light their fire over the coming months to be 'fire safe' and have the flue swept first.

"The rising cost of home heating has meant that open fires are becoming an increasingly common way to save money but we are encouraging people not to make cut backs when it comes to their fire safety. All chimney fires have the potential to be extremely dangerous, however, with regular inspection and cleaning of the chimney flue, the chances of a fire can be greatly reduced."


He added: "A clean chimney flue creates a clear and safe passage, lowering the risk of the chimney catching fire. Sweeping will also mean that objects such as nests, cobwebs and loose brickwork are cleared, which also helps minimise the risk of carbon monoxide poisoning."

NIFRS is also reminding the public to ensure they have working smoke alarms fitted and to check them once a week.
A suitable and sufficient fire risk assessment must be conducted on all commercial properties in Northern Ireland under the Fire and Rescue Services (Northern Ireland) Order 2006 and the Fire Safety Regulations (Northern Ireland) 2010.

If the fire risk assessment is deemed to have been carried out to an insufficient extent, the Appropriate Person can face an unlimited fine or a prison sentence of up to two years.