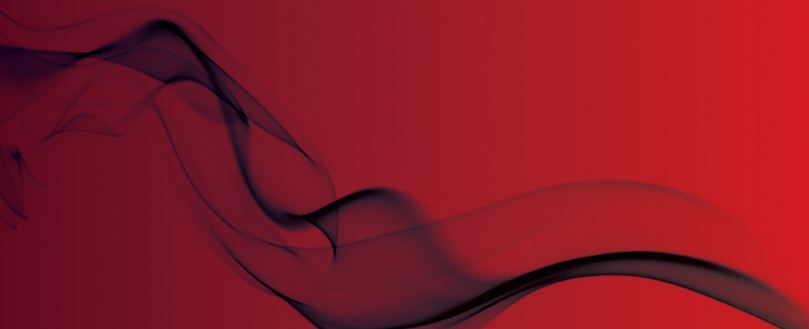 Call on government to change fire safety regulation
Tougher rules necessary
The government are being called to tighten up building regulations to prioritise sprinklers and address the shortage of fire engineers.
Deputy mayor for fire and resilience, Fiona Twycross, and the London fire commissioner, Dany Cotton, wrote a letter to communities secretary James Brokenshire, asking him to implement fundamental changes to fire safety to prevent a tragedy like the Grenfell Tower fire happening again.
The letter called to ensure new fire safety regulations cover a wider range of buildings than what is currently proposed and to make installation of sprinklers mandatory in new residential buildings and any building where vulnerable people may be at risk.
Fiona commented, ""Many of the issues faced by firefighters reflect decades of failure to put fire safety – and therefore residents' safety – at the heart of how all buildings are constructed and refurbished. This matters for all of us, but in particular for some of the most vulnerable members of our society.
"Now, the Government must act with the same level of urgency and implement changes in regulation as well as provide the necessary resources to deliver preventative work."
A meeting convened with the London Fire Brigade, MPs, councillors, charities and industry experts to promote fire safety through highlighting good practice.
Original Source
London.gov