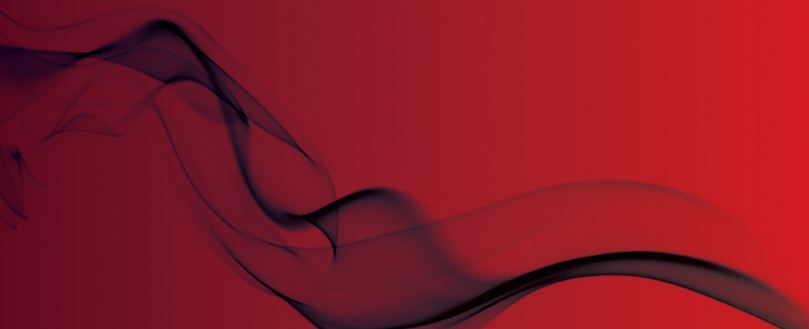 C-TEC'S ZFP touchscreen fire panels up and running at new retirement village
Press release
A network of C-TEC's state-of-the-art ZFP touchscreen-controlled analogue addressable fire panels have been installed at a new £6M retirement village in Bury, Lancashire.
Red Bank Extra Care Scheme consists of 38 spacious apartments, each with their own living area, kitchen and bathroom, and also a restaurant, health treatment room, spa and hairdressing salon. Three of C-TEC's powerful new ZFP panels are now in operation at the facility, and link to over 600 optical smoke detectors, multi-sensors and loop powered sounders.
With their striking full-colour touchscreen interfaces, C-TEC's ZFPs are renowned for their accessibility and user-friendliness. The panels also link to Red Bank's 24-hour warden call system. If a panel detects a fire condition in one of the apartments, the fire alarm system will dial up the warden to alert them to the possibility of fire.
A short delay has been programmed into each panel to avoid false alarms. Therefore, should a device activate accidentally, the alarm can be investigated before the system goes into full alarm.
The powerful system also controls the building's front doors and external gates. Therefore, in the event of a real fire, these will open automatically after the alarm has gone off for a certain amount of time to let the fire brigade into the grounds. The ZFP's sophisticated memory logs every single event and this could prove vital should a fire cause an injury that warrants future investigation.
As the ZFP's modular design allows systems to be built up to suit any site, Red Bank's 19-zone system has been tailored to meet the exact needs of the modern three-storey facility. The versatility of the system also means that future expansion will pose no problem.
Said Graham Bell of Solid State, the specialist electrical installation company that completed the project: "From an installer's point of view, the flexible modular nature of the ZFP is very attractive as there are no limitations on system size. Furthermore, should a building undergo expansion, modules can be easily added on."