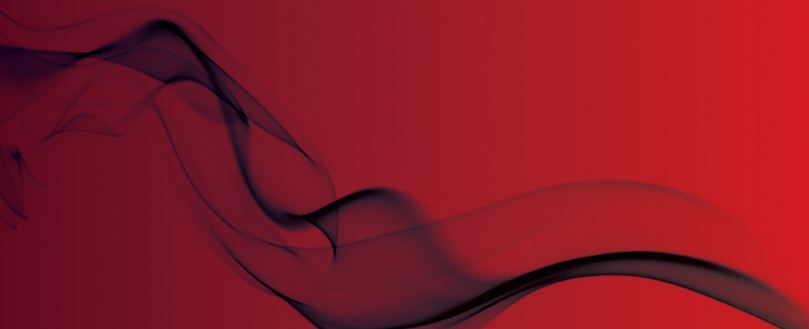 C-TEC'S ZFP Scores for the Stags!
Press release
One Call Stadium, the home of up-and-coming Second Division football team, Mansfield Town, is the latest venue to be safeguarded by C-TEC's revolutionary new ZFP touch-screen controlled addressable fire panel.

With its user-friendly touch-screen controls, powerful networking capability and flexible cause and effects, the ZFP was the natural choice to replace the old panel at the 10,000-seater stadium in Nottinghamshire where 'The Stags' famously gave Liverpool a run for their money in an FA Cup tie last year.

One 4-loop panel and a repeater panel link in to the existing system of Apollo detectors and sounders to provide the highest levels of fire protection throughout the stadium which not only hosts football games but also entertainment events. The state-of-the-art panel is located in the stadium's reception area where it can be easily accessed by authorised personnel if required.

Said Jeremy Bramley of Illumino Ignis, the independent specialist fire company that completed the project: "The ZFP is a very impressive fire panel and its modular nature means it can easily be added to in the future should the stadium undergo expansion. Most importantly of all, our clients are delighted with their new fire system and the professional service Illumino Ignis provided throughout the installation."

Now available with a graphical interface solution that allows users to view critical events, process alarms and keep secure system logs on a remote PC, C-TEC's ZFP panel can be configured to suit any application, from small 'one out, all out' systems to large multi-loop networked systems.