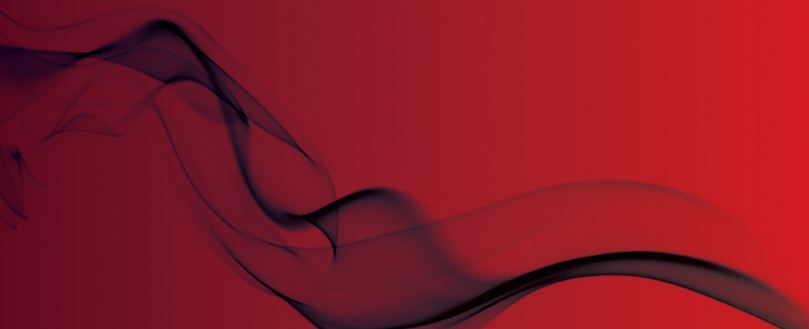 C-TEC powers up Paradise Island!
Advertisement Feature
An exclusive resort in the Maldives is the latest prestigious location to benefit from C-TEC's innovative life-safety systems.
Formerly a melon plantation, Velaa Private Island is a high-class holiday destination with 47 guest villas, a Michelin starred restaurant, 9-hole golf course and a private submarine. Famous for its diving, dolphin watching facilities and turtle conservation area, the opulent resort was recently named one of the world's top five hotels in the Luxury Hotel Awards.
In an environment prone to adverse weather conditions and reliant on diesel generators rather than mains, C-TEC's high-performance EN54-certified switch-mode power supplies are ideal for powering the life safety systems on the island. With deep discharge battery protection and EN54 compliant reporting of battery impedance faults, the BF362-5 units are supplied in tough durable metal boxes and include single-pole volt-free changeover relays that switch for any fault condition.
Said Filip Langer, MD of Avalon, the Prague-based fire specialist company which completed the project: "Avalon has a wealth of expert knowledge and experience of complex life-safety installations and we were delighted to be chosen for such an impressive project. We specified C-TEC's power supplies as they are renowned for their reliability, energy efficiency and for delivering high performance input voltage in any environment."
For more information, call +44 (0) 1942 322744 or visit www.c-tec.com.
The above content is an advertisement feature and does not necessarily represent the views of the FIA