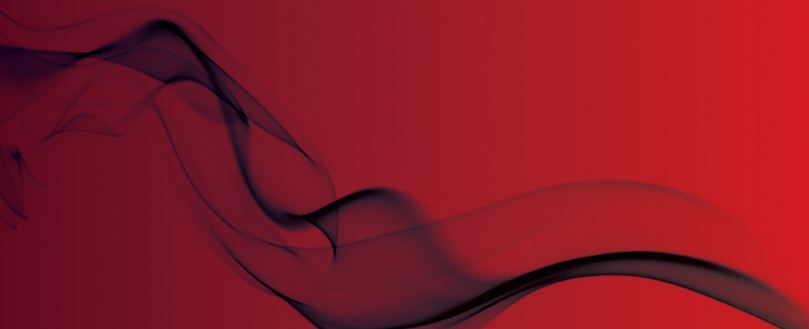 C-TEC on trend at Matalan's new headquarters
Press release
C-TEC's life-safety equipment has been installed at Matalan's new £19M headquarters in Merseyside.
Built on the former Petrolite site at Knowsley Industrial Park, the state-of-the-art head office of the clothing and retail giant comprises fully serviced office space, storage and distribution facilities and extensive car parking.
Four SigTEL disabled refuge controllers have been installed to ensure two-way communication in an emergency between building management and people located in the refuge areas and an 800 Series call controller provides emergency call facilities in the accessible toilets to alert staff if an alarm is activated inside one of the toilet areas.
Said Paul Fallon, Director of Syncro Fire and Security, the company that completed the project: "We were very excited to be working on such a prestigious site. The timescales were quite tight at times but the project was completed on time and within budget."
One of C-TEC's EP203 automatic extinguisher fire panels has also been installed in the server room. Designed for use in areas storing valuable and irreplaceable items, the panel releases fire suppressant gas to extinguish fire with minimum damage to the equipment housed within the protected area.
For more information, contact C-TEC on +44 (0) 1942 322744 or visit LINK TO: www.c-tec.co.uk.