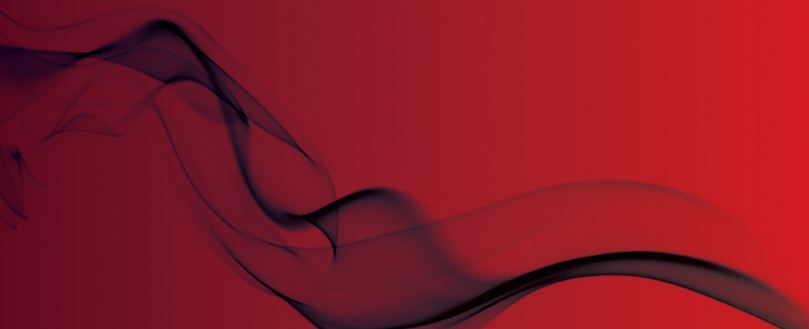 C-TEC launches new interactive website
Advertisement feature
C-TEC's new interactive website is here!
Cleverly-designed, easy-to-navigate and created with the user in mind, c-tec.com is packed with in-depth information on virtually every product in C-TEC's rapidly expanding portfolio of world-class UK manufactured life-safety systems.
Said Andy Green, C-TEC's Marketing Manager: "The new website is fast, functional and optimised for enhanced user experience so visitors can find information quickly and easily. We hope customers will love the site's dedicated support hub which has been designed to provide them with 24/7 access to our comprehensive library of sales and technical literature, consultant specs, training session overviews, help videos, software, BIM and CAD drawings, approval certificates and more."
Fully responsive so it can be used on mobile phones as well as computers, the site also features up-to-the-minute company news, product releases, an exhibition diary and an interactive staff contact section.
Said Andrew Foster, C-TEC's MD: "Investing in new web technology is key to our growth and continued international expansion. The new website is an exciting step forward for C-TEC and the perfect showcase for our soon-to-be-released range of CAST-protocol addressable fire alarm systems."
Currently celebrating its 35th Anniversary as a leading UK manufacturer of world-class life-safety systems including fire alarm control panels, fire detectors, call systems, disabled refuge and hearing loops, C-TEC has recently expanded its magnificent 100,000 sq. ft. Challenge Way headquarters to include a new state-of-the-art manufacturing facility, training rooms, restaurant and staff canteen.
The above content is a press release and does not necessarily represent the views of the FIA.