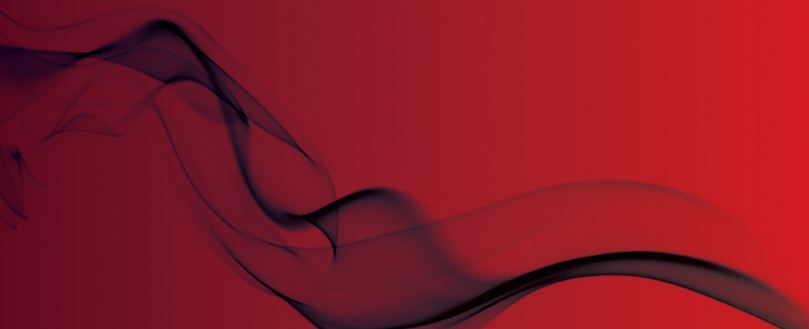 C-TEC appoints new export business development manager
Press release
Leading life safety equipment manufacturer, C-TEC, has appointed Stuart Mason to the role of Export Business Development Manager.
With over 20 years' experience at some of the world's most prestigious fire companies and an impressive track record in international sales, Stuart is ideally qualified to support C-TEC's existing overseas customers and spearhead the international launch of C-TEC's revolutionary CAST addressable fire alarm system protocol and associated devices.
Said Stuart: "C-TEC's products are highly sought after internationally and the imminent launch of the company's CAST protocol means this is a very exciting time to be joining the company. I am looking forward to enhancing existing relationships and creating some very profitable new partnerships to stimulate and sustain C-TEC's growth in years to come."
A qualified Geologist, Stuart initially worked in the Middle East before returning to the UK to build a career in sales, working for companies such as Senate Electrical, JSB, Apollo Fire Detectors and Klaxon Warning Signals. In 2010, Stuart was appointed Export Sales Manager at European Safety Systems (E2S).
Said Charlotte Manley, C-TEC's Sales Director: "The opportunities for overseas expansion will be immense once our CAST addressable protocol and our new EN54-13 conventional fire alarm solution are available and Stuart's expertise will undoubtedly prove invaluable in the surge towards new markets and territories. I am delighted to welcome him to the team."
C-TEC will be exhibiting at International Firex (ExCeL London, 16-18 June) and Stuart will be on Stand G140 for the entire duration of the show. Contact him direct on +44 7775 953172 or at [email protected]