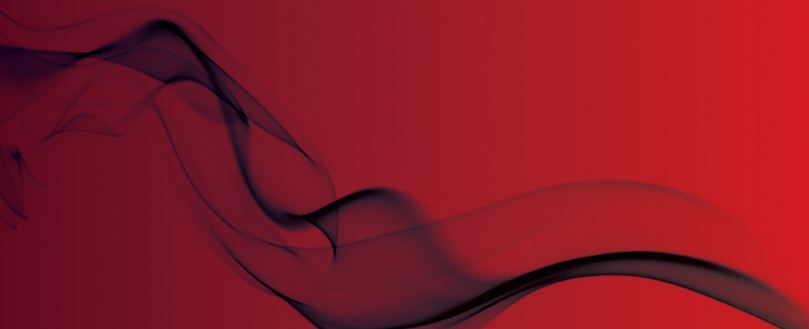 Businessman guilty of multiple fire safety breaches
A Nottinghamshire businessman is awaiting sentence after pleading guilty this week, to breaching a variety of fire safety regulations at two properties he rented out to holidaymakers.
David Chapelhow pleaded guilty to six charges relating to deficiencies in the fire risk assessment, means of escape and fire alarms, as well as a failure to comply with enforcement notices relating to the two properties.
Fire Protection Officers from Nottinghamshire Fire and Rescue Service first visited the premises back in 2010 and subsequently requested improvements to the fire safety systems and equipment, however these were not carried out.
"After a re-inspection in 2012, fire safety measures were still found to be inadequate," said a spokesman for the Nottinghamshire Fire and Rescue Service. "The service then issued enforcement notices relating to each of the premises, requiring work to be carried out to safeguard guests, but at subsequent inspections these were found not to have been complied with."
Head of fire protection John Mills said: "The fire and rescue service has a statutory duty to ensure that businesses throughout the county provide the correct levels of fire safety. Wherever possible we will work with business owners to assist them to comply with current legislation and ensure the safety of their employees and customers."
"The service takes its role for ensuring fire safety standards seriously, and will take the appropriate necessary action wherever it identifies that lives are being put at risk."
Commercial buildings, non-domestic and multi-occupancy premises in England and Wales are already forced to undertake a 'suitable and sufficient' fire risk assessment carried out under the Regulatory Reform (Fire Safety) Order 2005.
While the overwhelming majority of premises do this, if the assessment is thought to have been carried out to an insufficient extent, the Responsible Person can face an unlimited fine or up to two years in prison.
Original source