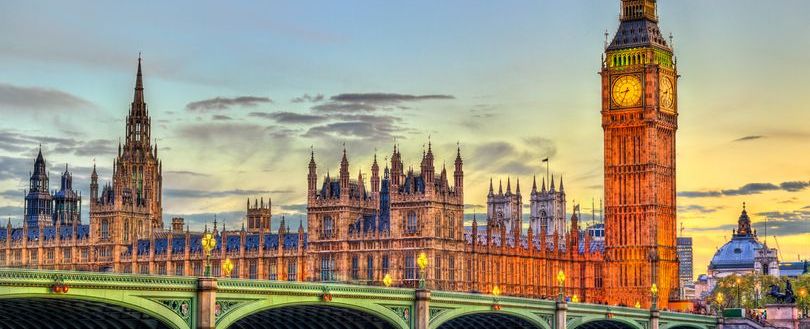 Building Safety Bill Reforms outline biggest changes to building safety regulation in a generation
The Building Safety Bill will set out a clear pathway for the future on how residential buildings should be constructed and maintained.
The Building Safety Bill aims to ensure there are clearly identified people responsible for safety during the design, build and occupation of a high-rise residential building. The bill aims to do this through:
Establishing a Building Safety Regulator to hold to account those who break the rules and are not properly managing building safety risks, including taking enforcement action where needed.
Giving residents in these buildings more routes to raise concerns about safety, and mechanisms to ensure their concerns will be heard and taken seriously.   
Extending rights to compensation for substandard workmanship and unacceptable defects.    
Driving the culture change needed across the industry to enable the design and construction of high-quality, safe homes in the years to come.
Minister for Building and Fire Safety Lord Greenhalgh said:
"By increasing our measures of enforcement, we will make sure industry follows the rules – and is held to account when it doesn't."
The Bill will include powers to strengthen the regulatory framework for construction products, underpinned by a market surveillance and enforcement regime led nationally by the Office for Product Safety and Standards (OPSS).
The national regulator will be able to remove products from the market that present safety risks and prosecute or use civil penalties against any business that breaks the rules and compromises public safety.
This builds on the government's commitment to fully fund the cost of replacing unsafe cladding for all leaseholders in residential buildings 18 metres and over in England, with an unprecedented £5 billion investment in building safety. This is alongside the introduction of a new levy and a tax to ensure that the industry pays its fair share towards the costs of cladding remediation.
With National Fire Chiefs Council Chair, Mark Hardingham, adding that:
"We welcome this important Bill's introduction as it will contribute to essential developments in fire safety."