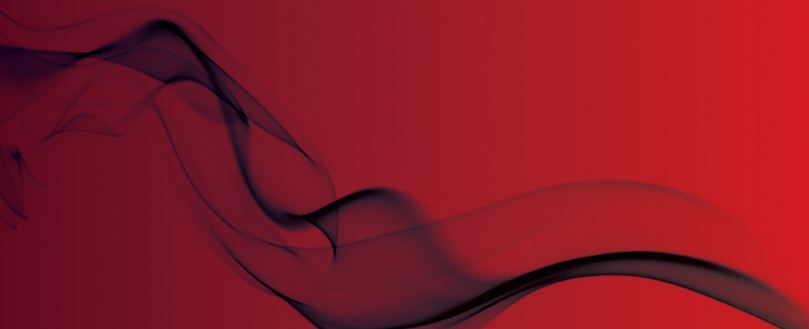 BSI's Kitemark™ helps manufacturers gain access to the UAE
Press release
Acceptance of fire products entering the United Arab Emirates (UAE) have changed over the last few years and following a recent review by the Fire Labs Approval Committee (Civil Defense) into the acceptance of products entering the UAE, a formal framework for the compliance of products has been agreed. Under the new guidance, BSI's Kitemark™ which stands for quality, safety and trust will continue to meet the strict criteria required for products entering the UAE.
In August 2014 the Fire Labs Approval Committee set out the rules for product approval at a workshop in Dubai and invited all the major Testing and Certification bodies to attend.
BSI had strong representation at this event from both local and UK offices and during the course of the workshop a clear framework was developed which allowed the certification bodies to meet their requirements without risking infringement of UKAS accreditation.
This resulted in the UAE Civil Defense publishing a list of acceptable certification bodies and test labs covering a range of products from each body which is updated on a regular basis.
Once manufacturers have been issued with a BSI Kitemark certificate, they will then have to provide a Civil Defense Certificate of Conformity (CoC), templates for which are available from BSI or from Civil Defense directly. A manufacturer may choose to complete this CoC for themselves, or have BSI complete the CoC on their behalf, whichever option is chosen the certification body has to sign and stamp the document to prove authenticity.
In addition to the provision of a BSI Kitemark certificate and the CoC, the Civil Defense may also request to check the model references on an online database to ensure the paper documents provided are correct. BSI has created a fully searchable database to support our clients in this process and this can be accessed using the following link www.bsigroup.com/kitemarkdirectory
BSI has regional offices in UAE with a team of people responsible for product certification activities. They work closely with the Civil Defense authorities in all the regions of UAE and Middle East generally and can offer local advice and guidance to support Kitemark certificate holders where necessary.
Rob Hine, Head of Commercial Engagement, BSI comments: "The market requirements for products in the Middle East are always dynamic. Over the last two years the acceptance process for fire safety and emergency lighting products has been constantly changing, leaving most manufacturers confused and frustrated."
"These new guidelines will make the requirements much clearer and better regulated and we're pleased to have been involved with the committee to agree the framework. The BSI Kitemark is recognized as a symbol of trust and we have a strong track record in promoting excellence when it comes to the safety and performance of products."
Testing and certification to BSI's Kitemark has been proven in helping organizations to access new business, tenders and markets. For manufacturers who are looking to gain access to the UAE,
products with a BSI Kitemark enable them to demonstrate that they have met the stringent criteria, and therefore open up access to UAE markets.
Where there is increasing competition elsewhere in global markets, the UAE can offer lucrative opportunities built upon the significant recognition in this area for the BSI Kitemark. The BSI Kitemark has also been proven to help organizations increase customer satisfaction, and enhance reputation, whilst increasing the quality of products and reducing waste.
Below is the full range of products that the Civil Defense Fire Labs Approval Committee currently accept with BSI Kitemark certification:
 CO Alarms
 Control Panels
 Power Supplies
 Call Points
 Line units, sort circuit modulators
 Line units, input output module
 Visual alarms
 Voice alarm control equipment
 Heat detectors
 Smoke detectors
 Smoke alarms
 Sounders
 Portable fire extinguishers
 Mobile fire extinguishers
 Aerosol fire extinguishers
 Layflat fire hoses
 Fire hose reels with semi ridged hose
 Emergency Lighting
 Lamp control gear
 Loud speakers
 Wireless fire alarm systems
 Gas alarms
 Fire blankets
 Fire hose reels with layflat hose
 Underground fire hydrants
 Pillar fire hydrants
 Landing valves and breeching inlets
 Fans – powered smoke and heat exhaust ventilators
 Couplings
In addition to the UAE, the BSI Kitemark is accepted in Qatar, Kuwait, Saudi Arabia and Oman.
For more information on the UAE Civil Defense approval system and the BSI Kitemark please contact [email protected], or call +44 345 0765 606.