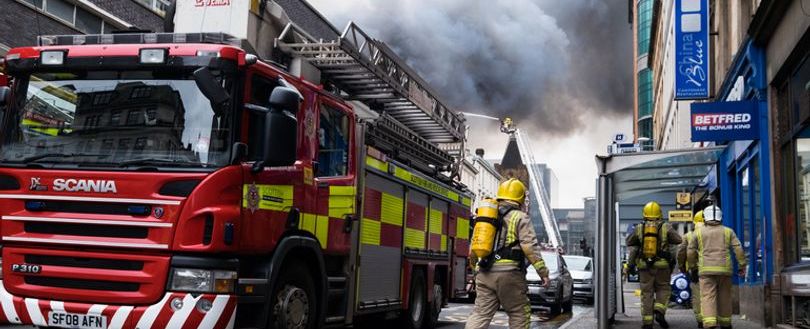 BSI Event: Fire and the Built Environment
Date: 3 December, Time: 8:30 - 17:00 UK time
Fire and the Built Environment is a one-day free virtual event looks at the rapidly growing fire safety market and answers key questions around what's changing, the likely impacts, emerging trends, and how knowledge can be shared between the fire and construction sectors to help meet the new challenges.
FIA CEO, Ian Moore will provide Chairman's opening remarks at the beginning of the event.
Who is Fire and the Built Environment for?
The event is designed for a broad range of people including those with direct responsibility for fire safety in their organization, those who need to keep others informed of changes, and those using standards in their day-to-day work. Attendees will be:
Fire engineers and consultants
Fire and safety officers
Managing consultants
Principal fire surveyors
H&S managers
Fire safety advisors and other fire safety professionals
Government and local councils
Building managers and landlords
Contractors and construction professionals
Architects
Facilities management professionals
Safety and security experts
Equipment buyers
House builders and housing associations
Why should you attend Fire and the Built Environment?
This is the premier fire safety event on standards. It attracts a unique gathering of standards-makers, standards-users and regulators, and generates a level of discussion and detail on forthcoming standards which is not found elsewhere.
The event aims to give attendees greater knowledge about standards and the role they play, while giving them the opportunity to speak directly to major industry players, ask questions and gain better insights.
The event will answer the following key questions:
What's changed and what will continue to change?
What does industry need to know about those changes and what will the impact be?
What are the current and emerging trends in the sector and how are standards helping to meet those trends?
How can knowledge be shared between the fire and construction sectors to help meet new challenges?
Please click here to view the agenda.