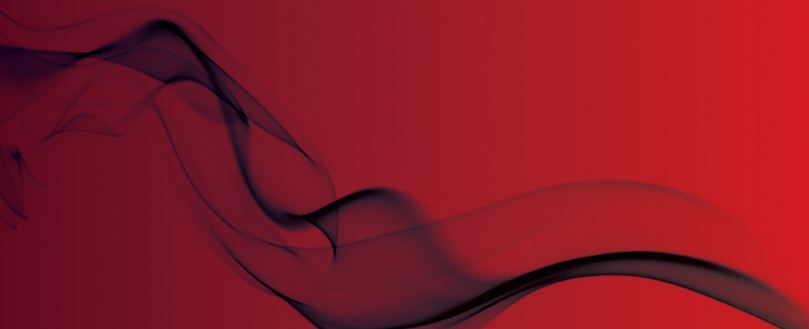 Brexit update: Construction Products Regulation
Statutory instrument to ensure functioning CPR regime
In the event of a no-deal Brexit in March 2019, the UK government has laid a statutory instrument to ensure a functioning Construction Products Regulation (CPR) regime.
The system will maintain the requirement on manufacturers to declare the performance of their products in accordance with standards when the product is placed on the UK market.
As stated in the CPR summary, "When the CPR regime becomes retained law at the point that the UK leaves the EU, changes are required to ensure that it operates effectively in the UK.
"The general policy is to keep the same requirements but to convert them into a UK regime. If the Government did not make these changes there would be no functioning CPR regime in the UK."
Amendments to the current regulations will be made in a number of instances, which you can read in more detail here.
Existing European standards will become UK 'designated standards', which means following a no-deal exit, UK and EU standards will be the same.
The new UK standards will be designated by the secretary of state.
The government states that approaches relating to affixing new UK marks have been considered to minimise disruption to products on the UK market.
The summary states, "Products that meet requirements under the EU's CPR can continue to be placed on the UK market without any need for retesting or additional marking, provided that the product is covered by a designated standard, which is also a harmonised European standard."
While these arrangements will only be for a limited time-period, businesses will be given notice of the period coming to an end.
There will be a route available to ensure products are UK marked for any products not covered by a designated standard.
If you are unclear on anything or would like to find out more, you can read the full statutory instrument that the government has laid.
David Hughes can be contacted with queries regarding the instrument.
Original Source
Gov.uk