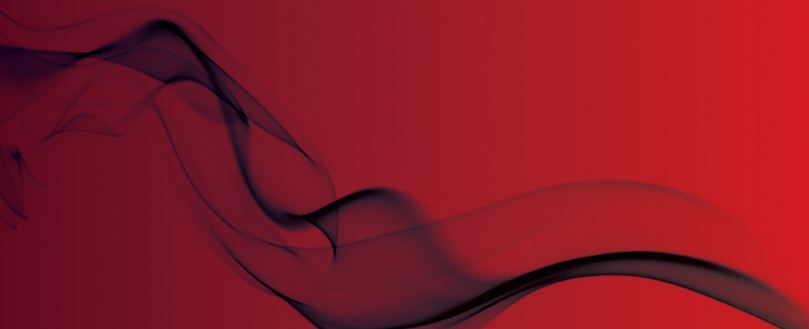 Brent landlord fined maximum amount for breaches
Press release
Rogue landlord Bobby Peters was fined £5,000 fine after Brent Council officers prosecuted him for ignoring warnings to resolve appalling health and safety breaches in a property he was letting.
"Private Housing inspectors were called to the property in April 2014 after the tenant witnessed the ceiling partially collapse, caused by a damp problem in the flat upstairs. The inspectors then discovered numerous hazards to the tenant's health, including fire, trip-hazards, electrical, and sanitation issues," said Brent Council.
The tenant had also reported that a carbon monoxide alarm near the boiler for the property had previously tested positive.
An Improvement Notice served on Mr Peters was subsequently ignored and the Council decided to prosecute, though Mr Peters failed to turn up at the hearing.
Magistrates examined the evidence that the council had submitted and ordered Mr Peters to pay a maximum £5,000 fine and court costs of £855.
Councillor Margaret McLennan, Brent Council's Cabinet Member for Housing and Regeneration, said: "I hope that this successful prosecution sends out a strong message to would-be rogue landlords in the borough that if you are negligent and if you do put your tenants at risk, then there will be consequences
Commercial buildings, non-domestic and multi-occupancy premises in England and Wales are already forced to undertake a 'suitable and sufficient' fire risk assessment carried out under the Regulatory Reform (Fire Safety) Order 2005.
While the overwhelming majority of premises do this, if the assessment is thought to have been carried out to an insufficient extent, the Responsible Person can face an unlimited fine or up to two years in prison.
Original sources