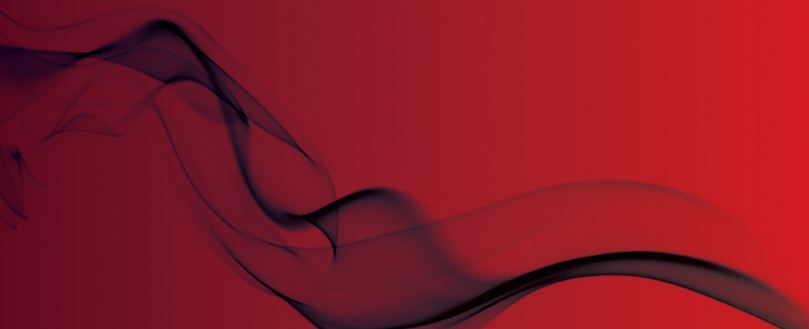 BRE Study: Part B (Fire safety) and modern construction technologies design and building use
Following the Government's call for evidence, which closed in March 2019, progress is now well underway to research future options for Approved Document B: Fire safety (ADB).  
BRE Global has been commissioned by the Ministry of Housing, Communities and Local Government (MHCLG) to manage one of the workstreams to assess whether Approved Document B (ADB) provides up to date guidance for modern design and construction methods as well as building uses.

This project is to provide MHCLG with information on how and whether ADB adequately addresses the use of modern design and construction of buildings and their uses and whether and where further research might be needed.

BRE need you to tell them your experiences with ADB when applying modern construction technologies and or design and or building use and tell us about the issue(s) you routinely face. The survey closes on 31st March.