What you need to know about fire safety for your business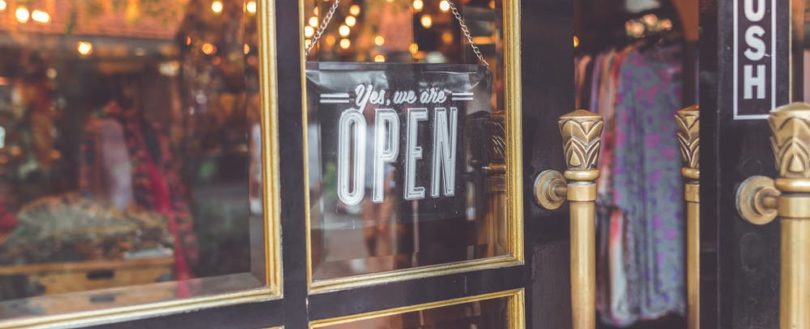 What you need to know about fire safety for your business
Third Party Certification explained
When you're running a business, the last thing you probably want is a fire alarm going off and interrupting your day. Most of the time it is an unwanted fire alarm or false alarm – but off chance that there is an actual fire, this can be hugely devastating. So devastating, in fact, that many businesses never manage to recover from the financial loss of the fire.
Even if insurance pays for the rebuild, would you be able to afford the loss of earnings during the rebuild?
Of course, there is always the argument for insurance in this instance – but getting fire safety right in the first place will go a long way to avoiding this potential problem. Not to mention that as a business owner you have a legal responsibility to ensure that you are protecting your employees and visitors from fire, and a failure to comply with this legislation means that you could also end up with a heavy fine.
The Fire Industry Association is the UK – and Europe's – largest fire protection trade association. We aim to provide the highest level of fire protection advice and support to businesses across the UK. We also advise government and are involved in the writing of fire safety regulations and guidance, so you can rest assured that the advice we give is accurate.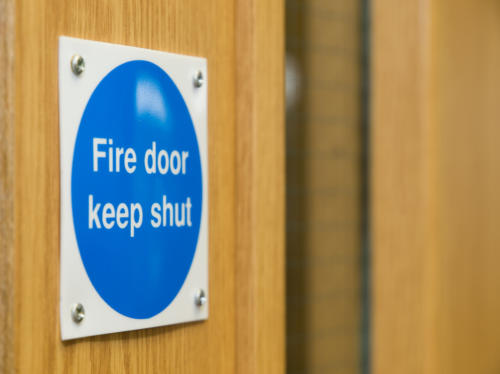 The first thing you need to know about fire safety is that if you are an employer or business owner, then you are known by law as the 'responsible person' and can be fined or even imprisoned for breaching fire safety legislation. The term 'responsible person' is different in Scotland and Northern Ireland, where legislation refers to the 'duty holder' and 'appropriate person' respectively – but they all mean the same thing: business owners and employers are legally accountable for any fire protection issues.
Additionally, under fire safety legislation, you (as the 'responsible person') have a duty to ensure that the people you hire are 'competent'. You can hire people to maintain your fire alarm system, install any new fire protection (such as alarms, panels, manual call points, or fire extinguishers), or carry out a fire risk assessment (among many other services) – and you must ensure that they are competent – i.e. able to do their jobs without error.
Unfortunately, it can be difficult to tell who is competent enough to carry out a maintenance check on your fire alarm and who isn't, which is why we recommend looking for service companies with Third Party Certification.
Third Party Certification simply means that the company has been independently audited and awarded certification as proof of their competence. The easiest way to check is to ask the company if they are a Fire Industry Association (FIA) member. All member companies of the FIA carry Third Party Association and have been independently verified as being competent to carry out fire protection services.
If you would like to find an FIA member company to ensure that your business' fire protection is serviced to a high standard, then you can search on the FIA website under the 'Find a Member' section. You can search for the service you need and by location to find a Third Party Certified company near you.
If you need further fire safety advice, there is also a 'Fire Safety Advice' section under the 'Resources' tab.
Related posts
06 October 2023

By Neil Budd, FIA Technical manager

02 August 2023

By Kirsty Lavell, Marketing Manager

01 August 2023

By Kirsty Lavell, Marketing Manager