The new FIA AO qualification: Answering your questions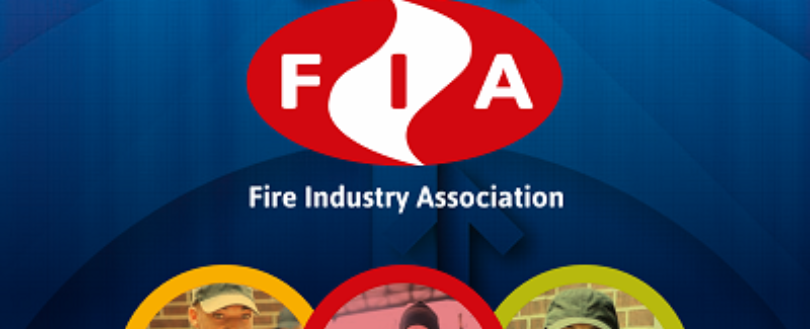 The new FIA AO qualification: Answering your questions
The FIA's Training Manager, Michael Gregg, answers some of your questions on the new FIA AO Level 3 qualification and training.
Why has the FIA launched another Level 3 qualification?
Following the Grenfell Tower fire and subsequent Independent Review of Building Regulations & Fire Safety, and along with listening to industry feedback, we (the FIA and the FIA Awarding Organisation (AO)) have reviewed our current training and Level 3 qualifications available. As a result, we have identified the need for a more succinct Level 3 qualification focusing on the fundamentals of fire detection and alarm management.
It is widely accepted across the industry that the best way to demonstrate competency is to be trained to Level 3, which is why the new qualification is that level.
I've previously taken the FIA foundation course. What are my options?
We have developed a conversion training unit - Conversion to Fundamentals - for anyone who has previously taken the Foundation course, regardless of whether you passed it or not. The conversion unit consists of two days of training with an open-book exam at the end. Pass the exam and you will gain the new Level 3 Fundamentals qualification.
I passed the foundation course and have further courses booked. Are these courses still relevant?
If you have further training booked, we will be in touch soon (if we haven't already) to discuss your options.
I passed the foundation course and have not been successful in passing an advanced course. What happens now?
If you are due to re-sit any exams, contact us as soon as possible to arrange your resit.
What's happening with the old qualifications?
The 'old' Level 3 FD&A qualifications still exist and are still provided by the FIA AO; the AO has developed this new qualification in addition to them. The FIA training centre, which I am responsible for, has taken the decision to provide training to the new qualification alongside the current advanced qualifications, still allowing those wish to finish their Advanced Qualification a chance to do so where possible.
I have already gained one of the current Level 3 qualifications. Is this now out of date?
Not at all! Well done on achieving the level of competency identified by new industry best practice! The qualification you've gained is by no means out of date or superseded as they are still actively available. You have a Level 3 qualification in a specialist area of FD&A and, if you wish, you can take the conversion training and gain a broader Level 3 qualification that covers all areas of FD&A.
We have produced the graphic below to help with understanding your options
If you are in progress with the existing Level 3 qualifications: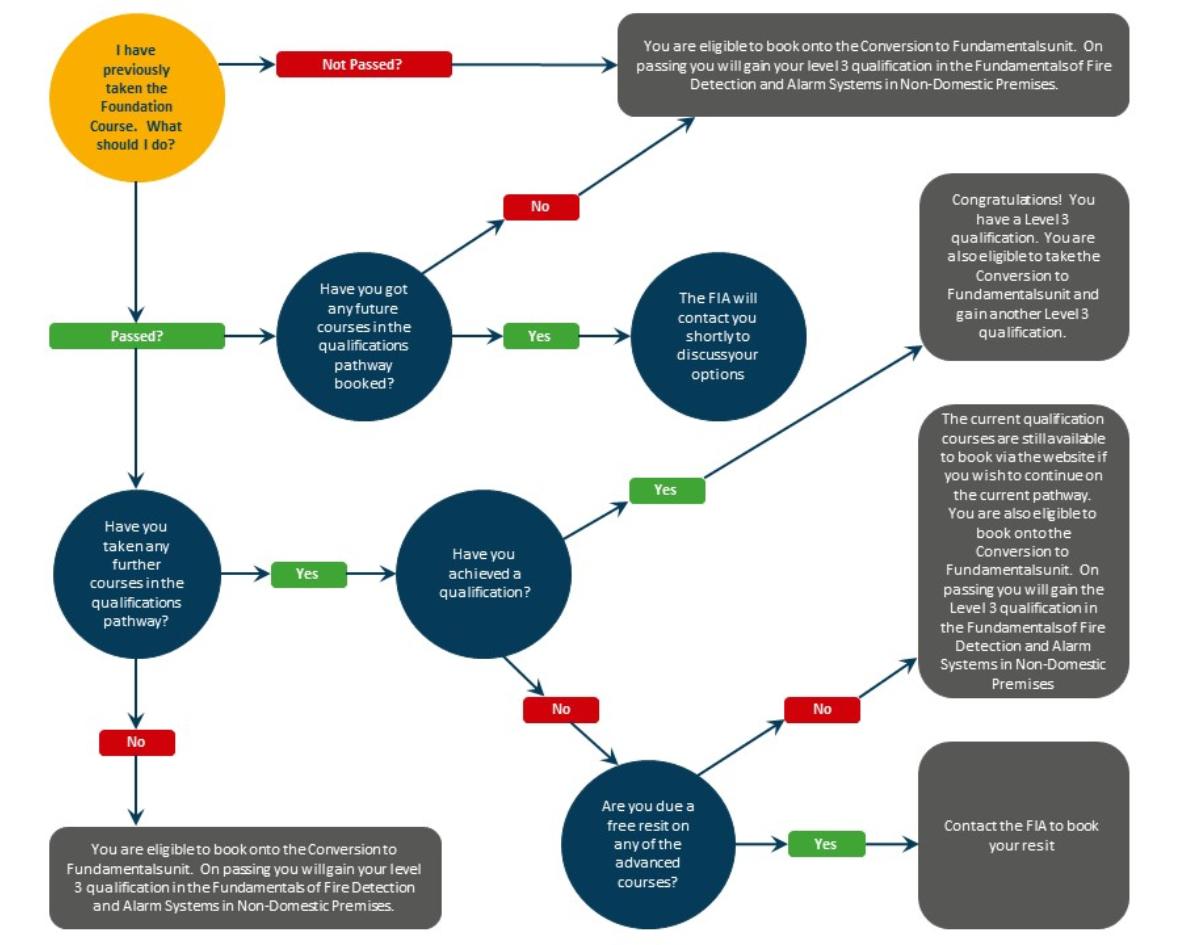 Related posts
12 October 2023

By Kirsty Lavell, Marketing Manager

06 October 2023

By Neil Budd, FIA Technical manager

02 August 2023

By Kirsty Lavell, Marketing Manager