Highlights from FIA Export South Africa Mission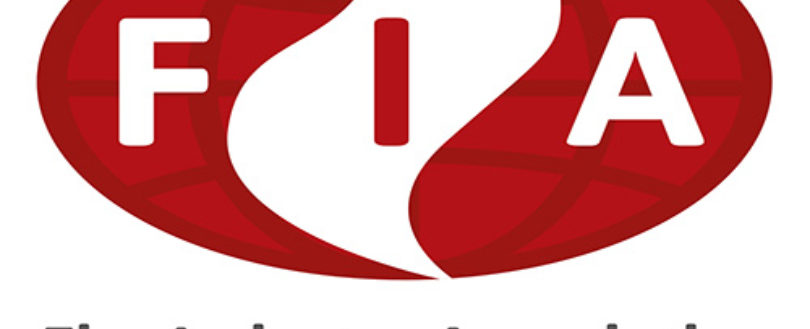 Highlights from FIA Export South Africa Mission
Overseas missions are seen as among the flagship activities of the FIA Export Council but it's been a long time since we've organised one and even longer since a visit has comprised purely bespoke events rather than being centred on an existing industry exhibition.
The mission that took place last week arose as a natural progression from a Market Report on South Africa commissioned by ourselves which states that 'South African fire engineers understand very well the benefits of quality, reliability and innovative solutions…this is where British products will come into their own'. It was a natural progression therefore to build on our extensive knowledge base of the fire safety market as well as the undoubted potential for British products and services and offer an opportunity for our exporting members to explore first-hand the South African market in both Fire Protection and Fire and Rescue.
We thank those organisations that took the trouble to attend, namely Angloco Ltd, Ampac Europe Ltd, Building Research Establishment [BRE], British Standards Institution [BSI], Eurotech Fire Systems Ltd, FFE Ltd, Hochiki Europe Ltd, Johnson Controls, Nittan Europe Ltd, Supply Plus Ltd and Xtralis.
The programme over w/c 8th October featured Table Top Exhibition and Product Showcase Seminars at prestigious locations in Johannesburg and Cape Town. The first was at the residence of Her Majesty's Trade Commissioner to Africa while the second took place at the Radisson Blu Hotel where our UK companies were able to speak with decision makers, influencers, fire service professionals, those providing active fire protection products and services, and those responsible for fire safety in commercial premises.
Initial feedback has been highly positive and we're delighted that we not only brought eleven companies to South Africa but attracted such fantastic numbers to both venues. Maybe we should do this sort of thing again some time soon…based on a recent survey among the FIA Exporters, we already have some other countries of interest in our sights!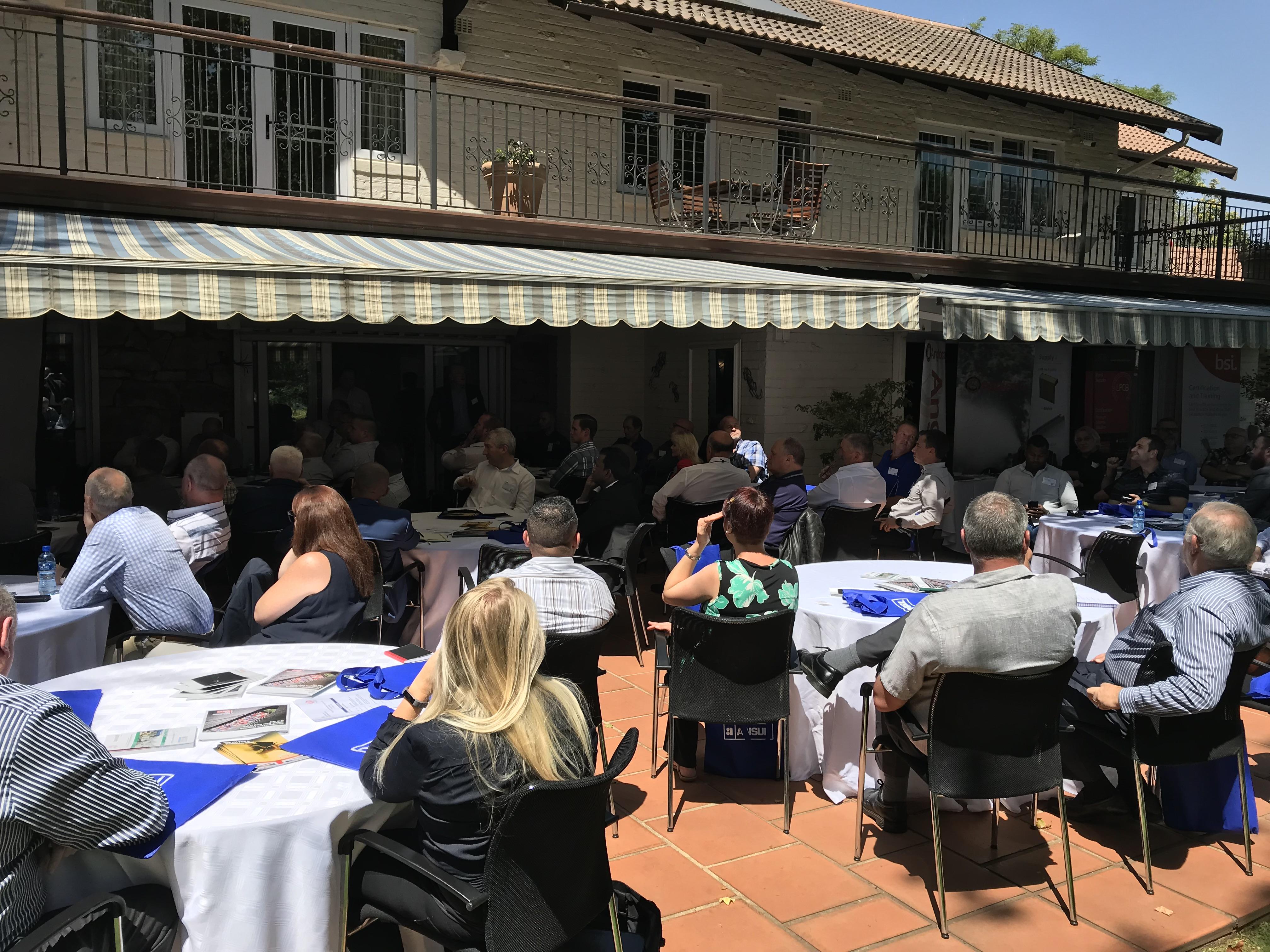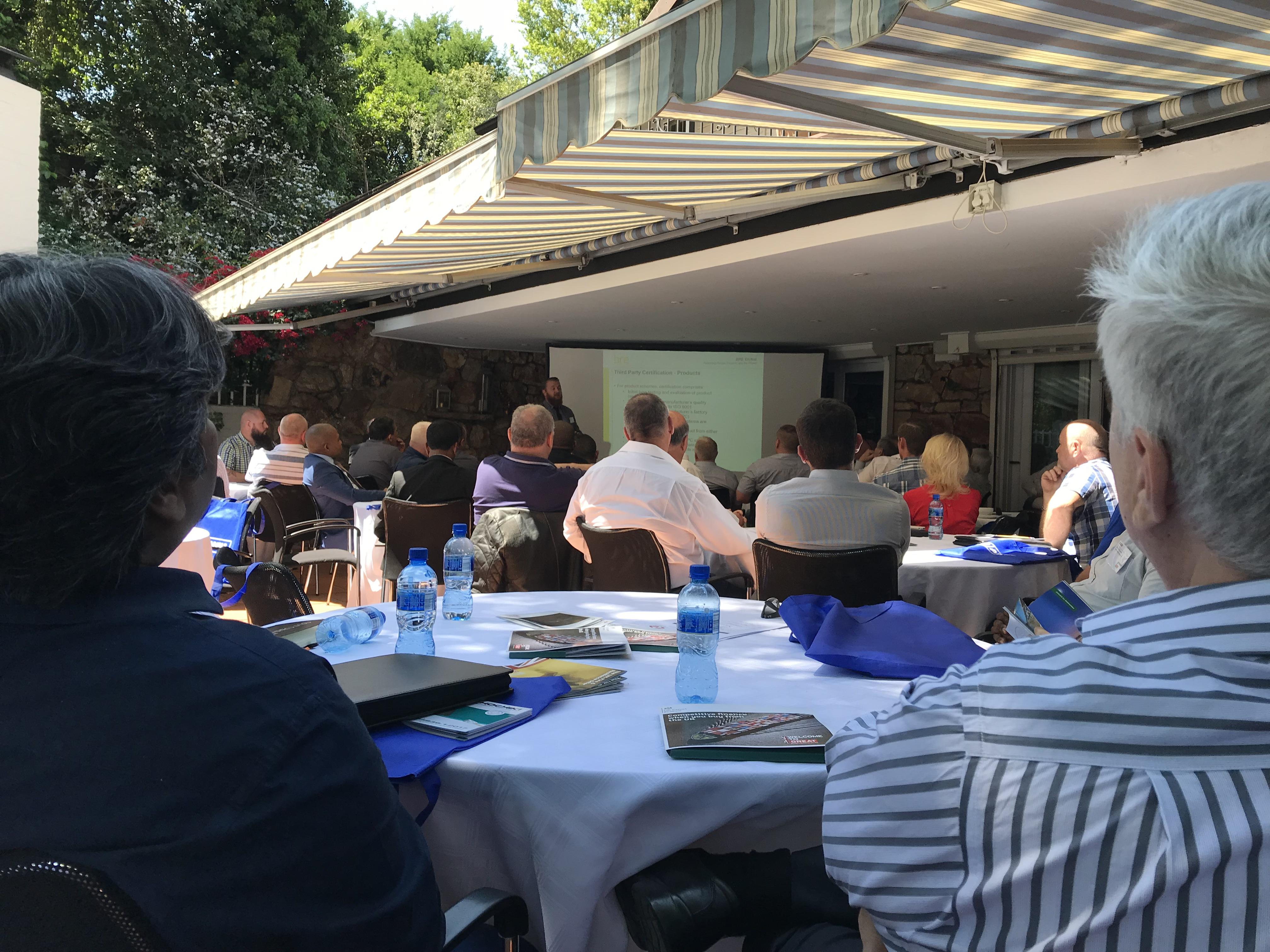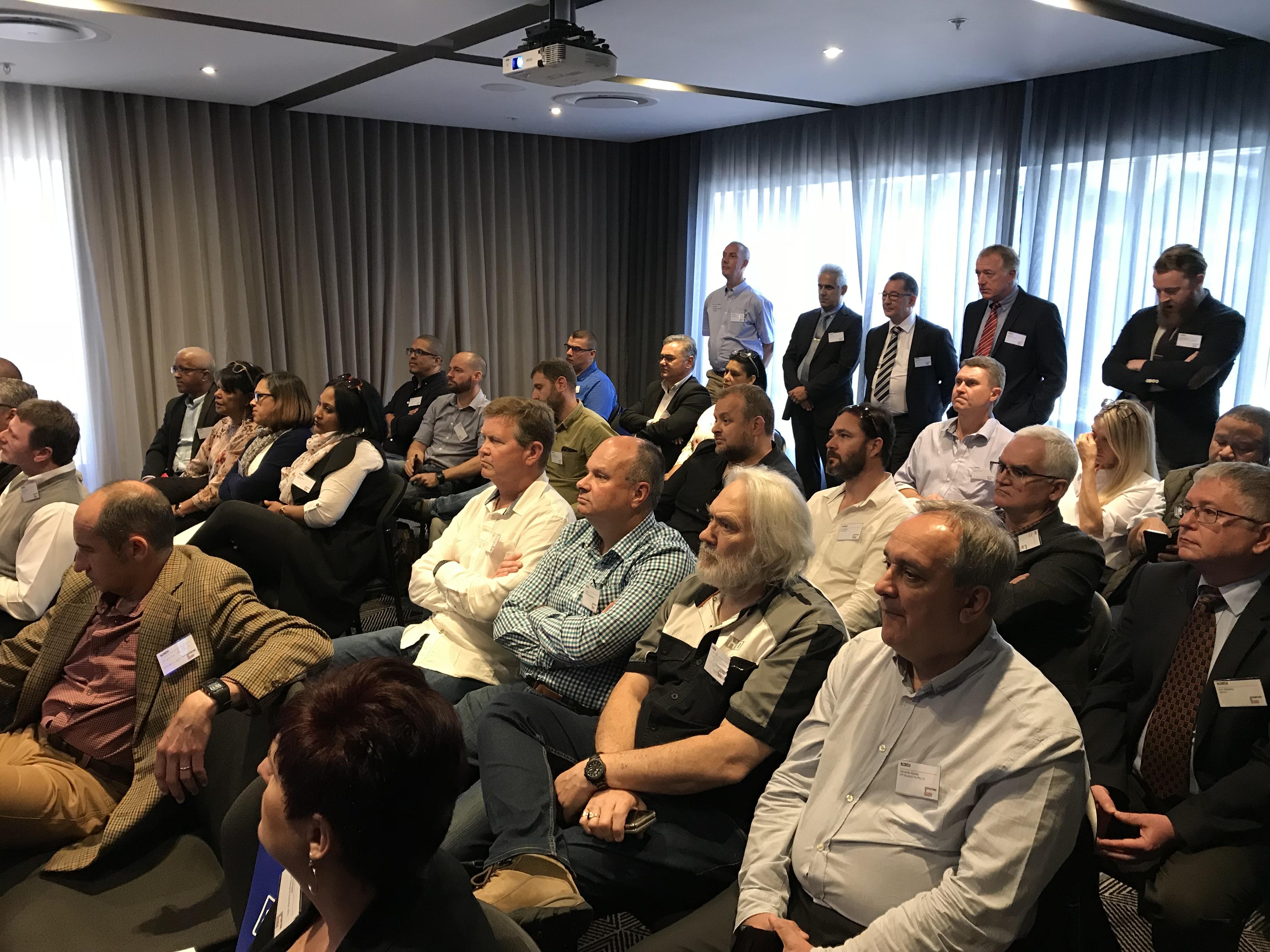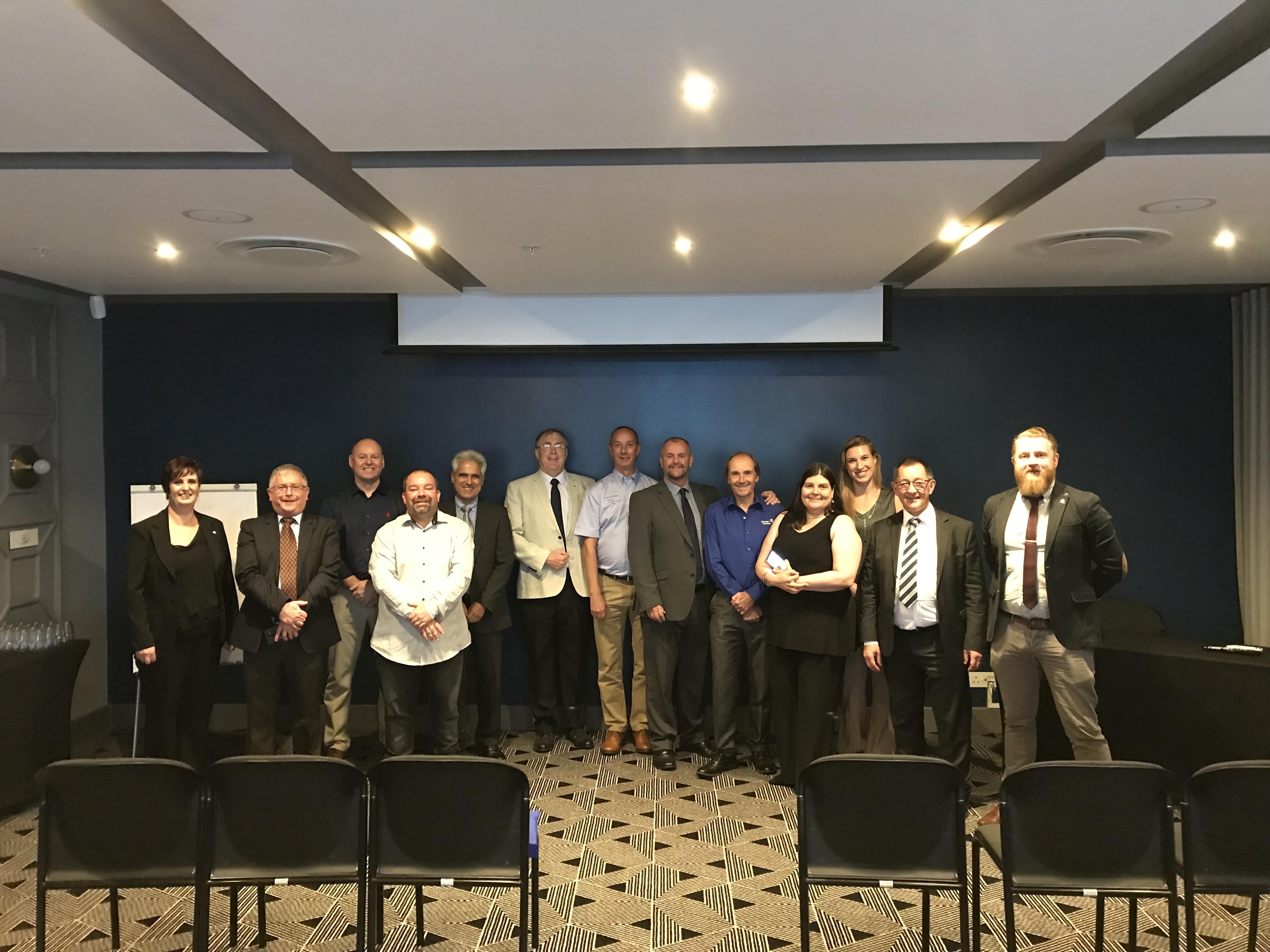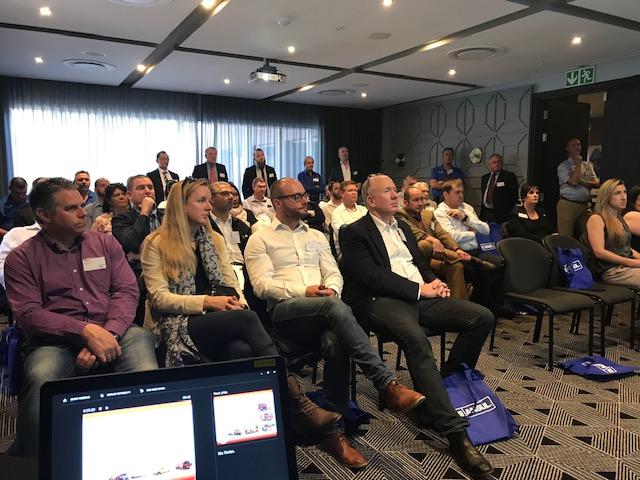 Related posts
20 February 2023

By Kirsty Lavell, Marketing Exec

23 January 2023

By Kirsty Lavell, Marketing Exec

10 January 2023

By Kirsty Lavell, Marketing Exec