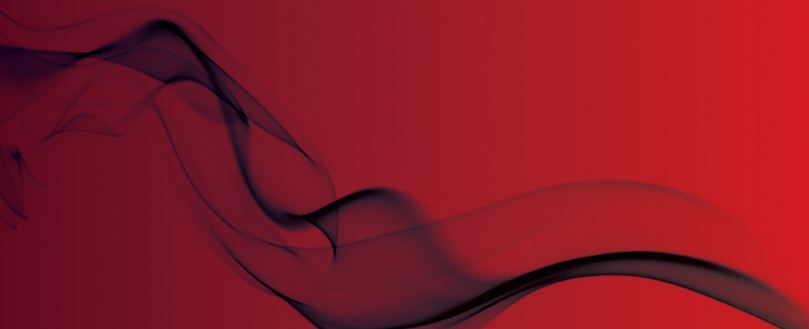 Average fine for fire safety has increased since Grenfell tragedy
New research published
Thirteen years on from the introduction of The Regulatory Reform (Fire Safety) Order 2005, a research piece has been published that analyses the legislation and the cases that have arisen from it.
The study was carried out by fire safety solicitor Warren Spencer, who reviewed 200 cases brought under the legislation.
He found that, since the Grenfell Tower disaster in 2017, the average fine increased by more than a third and the most enforced section of the order related to emergency exits and routes.
"All of the data relating to sentencing comes from my own records. There are some interesting patterns and a sharp increase in the average fine imposed since Grenfell," Warren said.
The standout numbers that Warren noted were:
Only nine defendants pleaded not guilty
Article 14 (emergency routes and exits) is the most enforced
120 was the highest number of prosecutions from a single fire service
The total amount handed out in fines in 13 years was £1,230,879
Average fine from 2014-19 was £20,375 (rising to an average of £27,519 after Grenfell)
The study drew on government statistics and information obtained under the Freedom of Information Act as well as primary data from Warren's own cases.
"For me, the most surprising aspect of the government figures was that there had been approximately 560 prosecutions between October 2006 and March 2018," he said.
"If this is correct, then I have been involved in over a third of all prosecutions brought under the order, which makes our figures statistically relevant."
Original Source
IFSEC Global