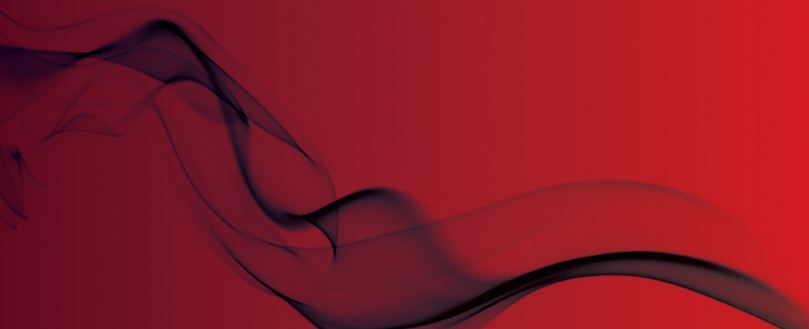 Are your fire doors safe and legal?
Advertisement Feature
Nick Goddard, Research and Development Manager at Geofire has been in the fire safety industry for over 20 years. Here he talks about the importance of fire doors and the technology available to hold open fire doors safely and legally.
Fire doors are designed to prevent the spread of smoke, flames and toxic gases throughout a building in the event of a fire. However, when a fire door is held open, fire can quickly pass through the building, blocking escape routes and endangering lives.
Building regulations require that, a building's fire doors must therefore be self-closing to ensure the door closes to act as a barrier that stops the fire from spreading.
Due to the level of protection a fire door provides, the placement and weight of the doors is often restrictive for example in a care home setting for residents, or for pupils in a school.
It is recognised that in these cases it is necessary to hold fire doors open for practical reasons. In this instance the fire door must have a device installed to release the door, so that is will close upon activation of the fire alarm system.
Holding open fire doors legally
Making sure fire doors are closed when the fire alarm sounds is extremely important. The British Standard 7273-4:2015 Code of Practice for the operation of fire protection measures - Part 4: actuation of release mechanisms for doors gives guidance on the installation, commissioning and maintenance of fire door holding systems. The system/hardware used to hold the doors open should be CE marked under the Construction Products Regulations, using the relevant European standard EN 1155.
Fire door retainers, also known as fire door holders, use a magnet to hold open heavy fire doors that will release in the event of a fire. Stand-alone door retainers are suitable for doors that already have a closing device fitted, however fire door closers with a built in hold open function are also available.
Depending on the installation and level of protection required, there are a variety of fire door retainers readily available which react to different triggers, in the event of a fire.
Hard wired fire door retainers
Hard wired fire door retainers are used all over the world and are ideal for new buildings as they have a direct wire connection to the building's fire detection system. In a normal condition, power (usually 24 V dc) is supplied to the door retainers so that they can hold the doors in an open position. When a fire is detected by the fire panel, power is cut releasing the doors so that they can close. A fault in the wiring or power supply to the door retainers will cause them to fail safe and release the doors. Hard-wired fire door retainers are available in many shapes, sizes and finishes to suit all applications.
Radio controlled fire door retainers
Radio controlled fire door retainers are triggered wirelessly by radio waves from a controller connected to the existing fire panel or interface unit. As minimal wiring is needed, these are often used for fitting into large, existing buildings but still offer high levels of protection. These systems are installed by an approved, trained professional as a site survey has to be carried out prior to installation.
Sound activated fire door retainers
Sound activated fire door retainers react to the noise of the fire alarm and some devices can learn the sound of the building's specific fire alarm, so they will only release when the alarm sounds. This is a cost effective solution as there is no need for wiring to a fire panel.
Sound activated fire door retainers are battery powered and can be installed quickly and easily. They are wire-free, so installing them won't affect a building's infrastructure.
Innovators of fire technology
Geofire has been designing and manufacturing electromagnet fire door holders and closers for 45 years from its factory in County Durham. Established in 1972, the company is still continuing to invest in research and development to be able to offer cost effective and innovative fire technology.
Andy Collinson, CEO at Geofire, said: "What makes Geofire stand out from the rest is that we design and manufacture all of our products in the UK, and we are very proud to be able to say that.
"We have a solution available for all installations, whether it is a new build using our hard-wired products, a noisy environment where radio would be more suitable (Salamander) or, where an acoustic solution is required to close the fire doors upon hearing the sound of the fire alarm (Agrippa)."
01388 770 360
The above content is an advertisement feature and does not necessarily represent the views of the FIA