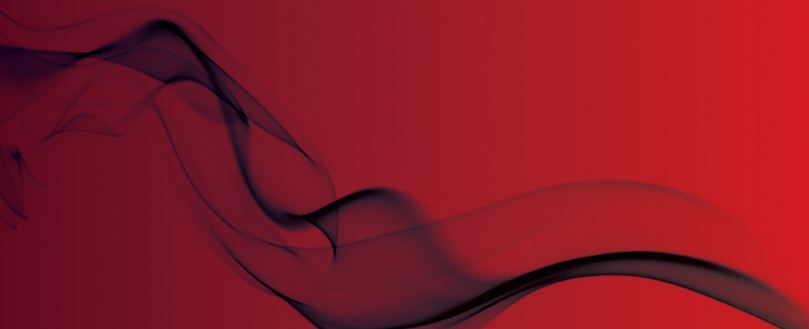 Apollo protects the past, the present and the future at famous Londonderry Guildhall
Press release
Apollo Fire Detectors is playing an integral role in keeping visitors and staff safe at one of Londonderry's most recognisable landmarks, following a major refurbishment project completed this summer.

The historic Guildhall in Londonderry reopened to the public in June following a £9.5m restoration, which included the installation of Apollo Fire Detectors' XP95 range at the heart of its safety provision.

The iconic building is now a central tourism hub and focal point for visitors to the city. In addition to its tourist status, the Guildhall is also the only surviving guildhall still in civic use in Ireland, and has been home to the Derry City Council chamber and Mayor's Parlour since 1890.
A range of extensive refurbishment works began on the Guildhall in 2010. Externally, the works included restoration of the stonework, stained glass, roof and iconic clock. Internally, a new café, exhibition area and dedicated tourist point were constructed from historic civic offices, with disabled access incorporated throughout. The refurbished building can now play a key role in celebrating Londonderry's position as the inaugural UK City of Culture designation for 2013.

Building on a portfolio of successful past partnerships, Apollo Fire Detectors' products were chosen for the project by Ashdale Engineering Ltd, the company appointed to supply, commission and maintain the fire alarm system on behalf of the client.

In total, more than 120 Apollo XP95 detectors were installed at the three storey site, controlled by a purpose-designed three-loop control panel displaying 23 zones within the building. The open protocol system is fully integrated to communicate with the Guildhall's building management systems, providing a seamless interaction with other services such as security, water sprinklers and the lifts. A beacon system is installed to alert staff members and tourists with hearing impairment in the event of an emergency. The system also includes an investigation delay programme to allow staff to investigate potential false alarms before evacuating the building.

In addition to the XP95 system, Apollo's XPander range of devices played a key role in protecting the works areas of the building during the refurbishment. Impressed by its performance, the building contractor has retained the system for use on other construction sites as temporary fire alarm solution during builds.

Colin Simms, Service Manager at Ashdale Engineering Ltd, comments: "We were delighted to be awarded the contract to supply and commission the fire detection system for the historic Guildhall. As a long term partner of Apollo Fire Detectors, we chose to recommend Apollo's XP95 range to the project's installation contractor. Having used XP95 for a number of years, we know that our commissioning engineers have confidence in the quality and ability of the Advanced panels to cope with any client's demands."