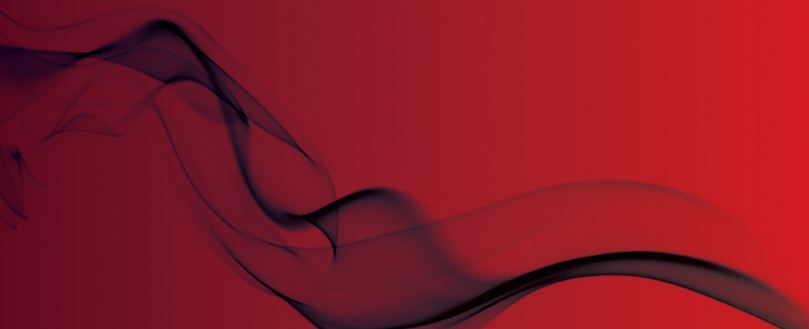 Alarms and sprinklers help occupants in halls of residence get to safety
More than 160 people were evacuated from a halls of residence block in Greenwich, south east London at the weekend, when alarms and sprinklers were activated after a fire broke out on the seventh floor.
Around 20 firefiighters from London Fire Brigade (LFB) tackled the blaze and brought it under control in about four hours.
"The fire started in a communal kitchen on the seventh floor and is believed to have been caused by cooking. Fortunately there were sprinklers fitted in the block which activated and limited the amount of damage caused to the kitchen," said LFB.
"There is clear evidence sprinklers can be effective in suppressing fires quickly. As well as reducing death and injury from fire, sprinklers also lessen damage to property, the risk to firefighters, the effects of arson, the environmental impact of fire and the fire costs and disruption to the community and business."
Four fire engines from Greenwich, Deptford and New Cross fire stations attended the incident.
A spokesman for the University of Greenwich said: "A small chip pan fire broke out in a single room within the Daniel Defoe halls of residence in Greenwich last night.
"The alarm and sprinkler system were immediately activated and the fire was put out.
"Everyone was safely evacuated at once and senior staff were on site throughout the night to assist students and make sure that everyone was looked after."
Commercial buildings, non-domestic and multi-occupancy premises in England and Wales are already forced to undertake a 'suitable and sufficient' fire risk assessment carried out under the Regulatory Reform (Fire Safety) Order 2005.
While the overwhelming majority of premises do this, if the assessment is thought to have been carried out to an insufficient extent, the Responsible Person can face an unlimited fine or up to two years in prison.
Original sources