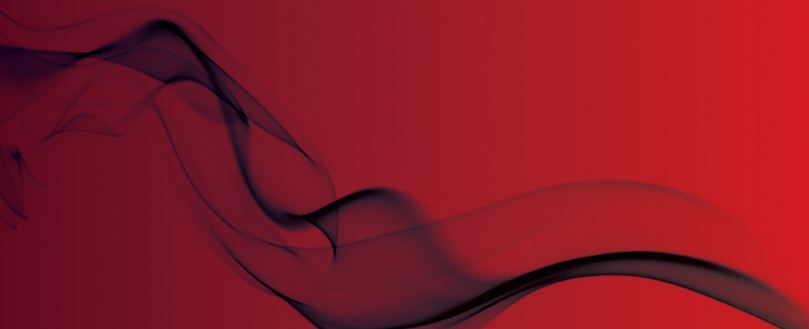 Alarm sounds but no evacuation at hospital
Confused patients and visitors
Staff failed to respond to a fire alarm sounding at a London hospital, according to a visitor and his wife.
They claim evacuation procedures were not followed and no one took any notice as the alarm sounded loudly through the building.
Andrew Howlett-Davies and his wife were waiting in the outpatient area of Edgware Community Hospital, Burnt Oak and the alarm sounded.
The former safety inspector at Kings Cross railway station says he queried why the premises were not being evacuated. Reception staff denied it was a fire alarm and that no action needed to be taken.
The incident did turn out to be a false alarm but Mr Howlett-Davies claims that the staff would not have known this at the time.
"If it was a false alarm, why was action not taken to reassure patients?" he said to the local newspaper.
"We deserve an explanation for what happened, otherwise lives are being put in danger by careless behaviour and sloppy training techniques at the hospital."
Mr Howlett-Davies says the alarm was not registering on the fire safety panel located in the reception.
The hospital has denied that there is an issue and says that practices conform to the requirements of Article 21 of the Regulatory Reform (Fire Safety) Order 2005.
A spokesman confirmed a fire alarm was ringing at the time, caused by a call point being activated by persons unknown. The alarm was silenced and the panel was reset.
Original Source
Hendon & Finchley Barnet & Potters Bar Edgware & Mill Hill Times