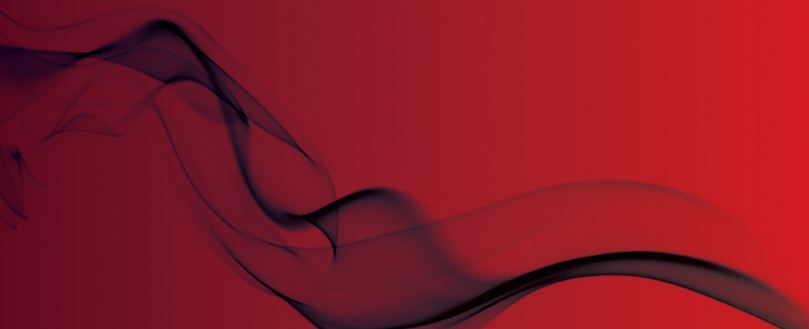 The 2018 Fire Industry Association Annual General Meeting (AGM) and lunch was again, one of the standout industry events of the year bringing together more than 300 industry leaders.
The FIA AGM provides the ideal opportunity to highlight the achievements of the association over the last year and signal our priorities for the future. Our members mingle with industry colleagues, entertain prospective customers and catch up with the FIA Secretariat team. This year Ellie Taylor provided the after-lunch entertainment, which helped create the memorable experience.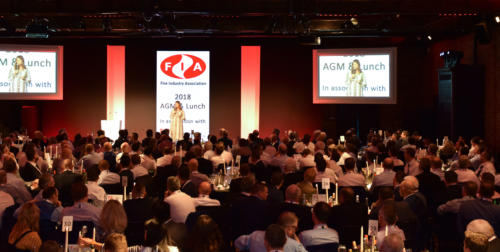 After lunch and the Chairman's address the FIA recognises the exceptional contribution to the fire safety industry. This year Jonathan O'Neill received the FIA's most prestigious, Lifetime achievement award. As he collected his award, FIA CEO, Ian Moore cited some of Jonathan's achievements and commented "I cannot think of anyone better connected within the fire industry than Jonathan – he has been consistent in his support for improving the resilience of the built environment and has provided educated and informed challenge where it is due both within the UK and internationally."
The FIA Honorary Award signifies a member's sustained commitment and outstanding volunteer contributions to FIA. Both Martin Harvey and David Murfitt were recognised for their long term contribution that started before the formation of the FIA, back in the days of BFPSA and FETA. Congratulations once again to all the award winners!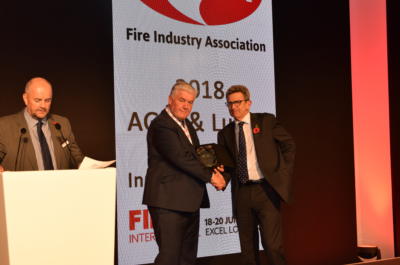 The 2018 FIA AGM & Lunch was brought to the members in association with the industry leading FIREX International, the world's leading fire safety exhibition.


2018 AGM Presentation & Election Results- Members Access Only