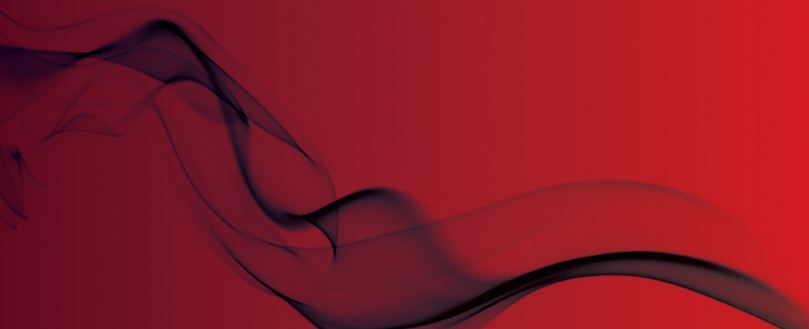 Advanced showing fire systems and more at Security Essen
Advertisement feature
Fire Systems company Advanced is showing its ground breaking fire panels, fire systems, false alarm management systems and more at Security Essen between September 27-30. The company, which is making its debut at the show, is also looking for partners in key territories across Europe. You can find Advanced at Booth A56 in Hall 3.
Key products on show will include:
· The MxPro 5 analogue addressable fire alarm control panel. Approved to EN54 parts 2, 4 and 13, it features Advanced's Dynamix Tools software, making it is easy to use and configure. All MxPro 5 Panels are also compatible with our Alarm Calm false alarm management solution.
· Axis EN and AX fire panels. Approved to EN 54 and UL 864 respectively, they also utilise Dynamix Tools software and feature more configuration, display, status and control options as standard than any other Advanced fire panel.
These fire systems support the following products:
· TouchControl high definition fire touch screen, with active maps and zone plans that dynamically. show zone status information and allow easy navigation.
· AlarmCalm complete false alarm management system.
· Advanced networking, allowing anything between 1 – 200 panel networks.
Other products on show include:
· PENN peripheral system, allowing fire system peripherals to be placed anywhere on the network, greatly increasing configuration options and flexibility.
· LifeLine radio paging and messaging system.
· Lux Intelligent cloud monitored emergency lighting test system.
· QuickZone 2-32 zone conventional panels.
"We look forward to welcoming visitors to our booth for our first appearance at Security Essen," says The company's Marketing Manager Aston Bowles. "Our European sales team will be on hand to answer any questions people may have – and to discuss exciting new partnership opportunities in our key European territories.
"Innovation is part of our DNA," adds Aston. "We invest significantly into R&D, developing the technologies that are at the core of our world-renowned fire systems. Through this ongoing research, Advanced is not only providing quality today, but developing world-leading technologies for tomorrow. We look forward to demonstrating these technologies in Essen this September!"
About Advanced
Advanced designs intelligent fire systems approved to key international, regional and local standards including UL 864 and EN54. The legendary performance, quality and ease-of-use of its products sees them used in prestigious and challenging locations all over the world, from single panel installations to large multi-site networks. Advanced products include complete fire detection systems, multi-protocol fire panels, extinguishing control and fire paging systems.
The above content is a press release and does not necessarily represent the views of the FIA