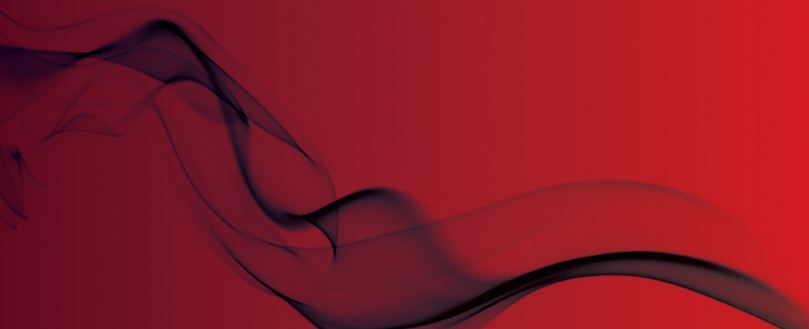 Advanced saves Arizona school £14,000 on fire systems update
Advertisement feature
Axis AX fire integration panel allows retrofit with older systems.
The high level of integrity and diagnostic tools on its systems have helped an Advanced systems integrator save a client school £14,000 on a retrofit installation.
Alarm Electronics & Communications was contracted by the Flagstaff Unified School District in Arizona to update the fire detection system at Coconino High School, which opened in 1967. Having experienced two massive remodels and several lightning strikes over the years, school officials noticed during the latest remodel that the fire systems were unstable, with obsolete parts that made repairs difficult.
The job posed several unique challenges as the current system was a non-addressable 30 zone hardwired system, with some elements almost 30 years old.
"To keep track of wire length impedances and device current draws, we couldn't just go out and replace each device, connect it to a panel and auto-program," said Alarm Electronics & Communications owner, Marc Forman. "Most fire panels have limitations based on the age, type and length of wire. This campus had over 60,000 feet of traditional building wire, and besides the high cost of a complete tear-out and reinstall, we also had to keep the fire system partially running during installation because classes were in summer session."
To address these issues, the company used Axis AX intelligent fire panels from Advanced. The panel has four fully filtered, voltage regulated SLC addressable circuits that would accommodate the old wiring types and methods, as well as the sheer length of wire in the school's current system. Using the Axis AX panel, Alarm Electronics & Communications could engineer and commission the upgrade on the go. After some modifications to the 25 year-old duct smoke detectors, new equipment was retrofitted to the current hardwired system. This saved the school district approximately £14,000 ($20,000) over a new installation.
In addition to its ability to work with older fire systems, Axis AX also provided school officials with enhanced functionality and visibility over the older model fire system. The panel's diagnostics and function buttons allow complete system interrogation and control. If a problem in the system occurs, the panel can indicate the location so a technician can quickly address the issue and get the system back online.
"The Axis AX panel is one of the most – if not the most – powerful platforms for fire integration available, with outstanding diagnostics and features needed today," added Marc.
About Advanced
Advanced is a world leader in the development and manufacture of intelligent fire systems. The legendary performance, quality and ease-of-use of its products sees them used in prestigious and challenging locations all over the world, from single panel installations to large multi-site networks. Advanced products include complete fire detection systems, multi-protocol fire panels, extinguishing control and fire paging systems.
The above content is a press release and does not necessarily represent the views of the FIA