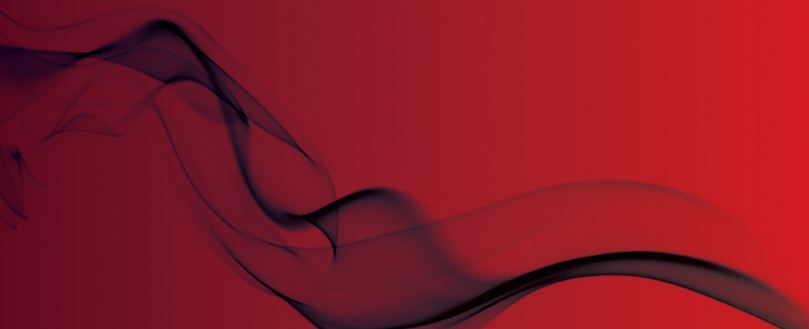 Advanced's MxPro 5 Multiprotocol Panel now supports Nittan
Press release
Advanced's industry-leading multiprotocol fire panel, the MxPro 5 now has full, enhanced support across its entire range for the Nittan Evolution protocol.
This partnership offers major advantages to fire professionals, including faster loop polling, intelligent isolators reported on the panel and support for the latest Nittan devices. The change covers the entire MxPro 5 range in one, two, four or eight loop formats, with up to 254 devices per loop.
Features of the analogue addressable MxPro 5 include Advanced's renowned networking capabilities, which allow up to 200 panels to be quickly and easily connected in radial or fault-tolerant networks. The Nittan supported panels also use Advanced's easy to use Dynamix Tools config and service software, making even the largest of sites, with complicated cause-and effect, easy to programme and maintain. All MxPro 5 panels also support Advanced's leading AlarmCalm false alarm management solution.
"Our enhanced support for the Evolution protocol adds real value for Advanced and Nittan customers," comments Advanced's marketing manager Aston Bowles. "Our fire panels are well known for their leading quality and performance and the choice available to customers has taken another step forward."
The result of decades of research and development involving installers, specifiers and end users across the world, the MxPro 5 range is designed to offer more power and performance in a user-friendly format. It supports protocols from four of the world's leading detector manufacturers: Apollo, Argus, Hochiki and Nittan and is approved to EN54 parts 2, 4 and 13. It is one of the few EN54 Part 13 approved panels available.
The Evolution range is the latest advanced, premium fire system developed by Nittan. It uses ASIC technology in the sensors and sophisticated detection algorithms, combining extremely reliable fire detection together with a very high degree of protection against unwanted false alarms. Its advanced, highly flexible protocol is not only uniquely resistant to noise, but also allows for substantial amounts of information to be transmitted at high speed.
Lee James, Nittan's Europe's general manager for sales and marketing, said: "The Evolution protocol and detector range offer a great many advantages. To truly benefit, customers need to team the detectors with an equally high quality panel range, such as Advanced's MxPro 5. We're delighted to be continuing our relationship with one of the highest quality intelligent panel businesses in the market."
Advanced is a world leader in the development and manufacture of intelligent fire systems. The legendary performance, quality and ease-of-use of its products sees them used in prestigious and challenging locations all over the world, from single panel installations to large multi-site networks. Advanced products include complete fire detection systems, multi-protocol fire panels, extinguishing control and fire paging systems.