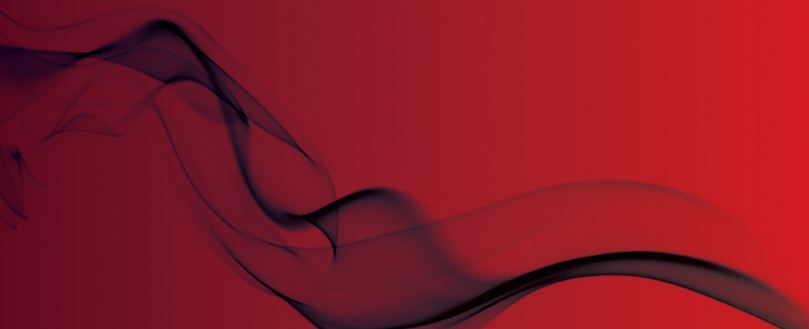 Advanced's fire panels nominated for Tomorrow's Health and Safety Award
Advertisement feature
Advanced's MxPro 5 fire panel range has been nominated for the Tomorrow's Health and Safety Awards 2017.
"We're delighted to be nominated for this award for the second year in a row," commented Aston Bowles, Advanced's Marketing Manager. "MxPro 5 is the fire industry's leading multiprotocol fire panel. It enjoys a reputation for performance, quality and ease-of-use that is unmatched and has been installed across the UK and beyond in some of the most prestigious and challenging locations."
The MxPro 5 range is approved to EN54-2,4 &13 and comes in one- to eight-loop variants as standard, with further custom-build options available. It is easily configured into high speed, 200 panel peer-peer networks, covering huge areas and tens of thousands of field devices. It includes high performance repeaters and remote control terminals with a range of different control and indicating options, including Advanced's TouchControl touchscreen repeater that features Active Maps and zone plans.
A wide range of peripheral cards that make MxPro 5 customisable for almost any application are available via the panel or as networked devices. It also supports BMS integration, internet control and monitoring, ESPA fire paging for engineers or the hard of hearing and many more solutions. It includes as standard superior diagnostics, including an on-board oscilloscope that makes fault-finding simple. The panel is supported by a suite of easy-to-use software tools for configuration, servicing and control that increase its usability and flexibility.
MxPro 5 supports four loop protocols: Argus, Apollo, Hochiki and Nittan protocols and also comes with Advanced's best-in-class false alarm management solution, AlarmCalm, as standard. To ensure the system is as open as possible Advanced offers free support and training to all installers and users.
About Advanced
Advanced designs intelligent fire systems approved to key international, regional and local standards including UL 864 and EN54. The legendary performance, quality and ease-of-use of its products sees them used in prestigious and challenging locations all over the world, from single panel installations to large multi-site networks. Advanced products include complete fire detection systems, multi-protocol fire panels, extinguishing control and fire paging systems.
The above content is a press release and does not necessarily represent the views of the FIA