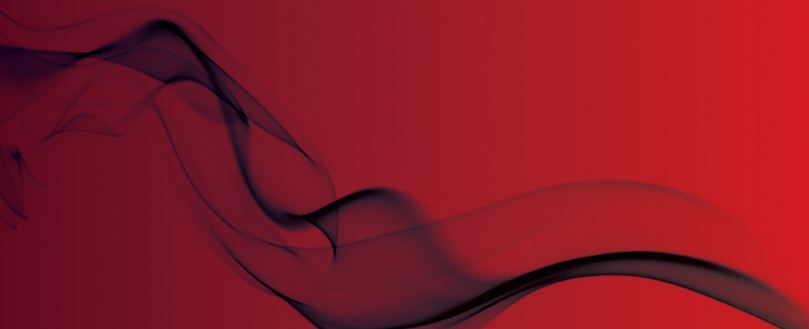 Advanced's fire networking is now miles more flexible
Advertisement feature
Global intelligent fire systems leader Advanced has recently launched a new device that makes its market-leading networking more flexible and configurable than ever.
The PENN (Peripheral Expansion Network Node) is a new card and network node that allows Advanced's range of peripheral input and output cards to be placed anywhere on the network, and up to 1.5km from the nearest fire panel or next PENN node.
Up to 32 peripheral cards - covering everything from input, interface and i/o cards to relay, sounder, LED and switch cards - can be attached to a PENN, and 199 PENNs can be added to a network. This means over 6,000 peripheral cards can be placed almost anywhere around the network.
The PENN adds to the flexibility of Advanced's fire panel offering. Previously, peripheral cards had to be connected to a fire panel's P-BUS (they still can be) and limited to 10m from the panel.
Aston Bowles, head of marketing at Advanced, said: "Advanced's ease-of-use and the power and resilience of its networking are already well understood and admired. The PENN provides our customers with more freedom, even simpler installation, and configuration that improves performance and reduces installation costs.
"Freeing the peripheral cards from the panel is a good idea, but the creative ways our customers are using the PENN and peripheral cards to solve installation and configuration challenges is genuinely surprising, and we're seeing it used on all manner and sizes of projects."
The PENN is currently compatible with Advanced's MxPro multiprotocol panels and Axis EN fire systems.
The above content is an advertisement feature and does not necessarily represent the views of the FIA