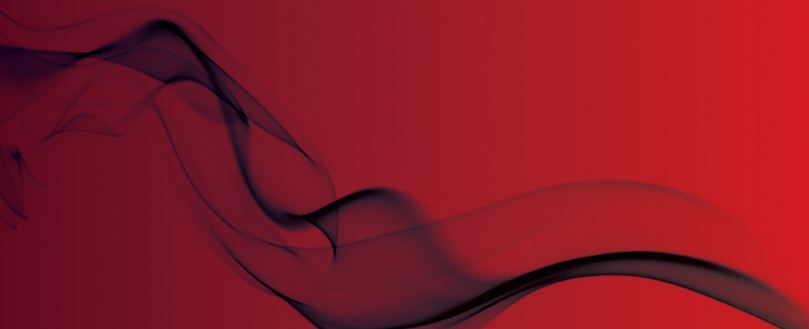 Advanced protects vital data and computing assets at Cambridge University
Advertisement feature
ExGo suppression control panels from Advanced have been installed in a £20m, state-of-the-art data and high performance computing centre at the University of Cambridge that is working on some of the globe's greatest challenges.
Situated on the West Cambridge site of the University of Cambridge, the building is the new home for high performance computing, centralised data storage and also business operations, teaching, learning and research. The High Performance Computing Centre is working on data from two of mankind's greatest and data heavy science projects, the Large Hadron Collider and BRIDGE Genome Project.
ExGo, Advanced's ultra-dependable extinguishant release system, was configured and installed by Advanced customer Advanced Fire Solutions Ltd. The suppression control system installed in the building comprises four ExGo panels with mode select key switch assemblies.
Jonathan Bacon, Managing Director of Advanced Fire Solutions Ltd, said: "We selected ExGo because the installation required a suppression system that could deliver reassurance and long-term reliability for this crucial building. We have an established partnership with Advanced and we knew that the equipment would be of the highest quality. The system also offers the flexibility and expandability to meet all future requirements."
ExGo has been developed specifically for sensitive and strategic assets such as server rooms, historic and cultural attractions and control rooms. It has been installed in high-profile buildings across the globe, including the Magna Carta vault at Lincoln Castle, Romanian National Library and strategic oil pipelines in Sudan.
Ian Tasker, Manager of the West Cambridge Data Centre, added: "The West Cambridge Data Centre reflects the University's commitment to excellence in the provision of information services to research, students and staff"

ExGo is suitable for almost all single-flooding area applications and includes a range of control options and devices. It is approved to EN54 parts 2, 4 and 13 and EN12094-1 and is among the first systems to combine these with EN12094 Part 3 in a single solution. EN12094-3 relates to the integrated manual release on the front of the panel. ExGo can be integrated into Advanced's Axis and MxPro fire panels, or any third party fire system.
Robin Kemp, Advanced sales manager for the South East region, commented: "The West Cambridge Data Centre is a strategically vital part of the University of Cambridge's infrastructure and essential to its operations and those of its many international stakeholders. We are delighted to be part of it."
Advanced is a world leader in the development and manufacture of intelligent fire systems. The legendary performance, quality and ease-of-use of its products sees Advanced specified in locations all over the world, from single panel installations to large multi-site networks. Advanced's products include complete fire detection systems, multi-protocol fire panels, extinguishing control, fire paging and false alarm management systems. More details can be found on the website at www.advancedco.com.
The above content is a press release and does not necessarily represent the views of the FIA