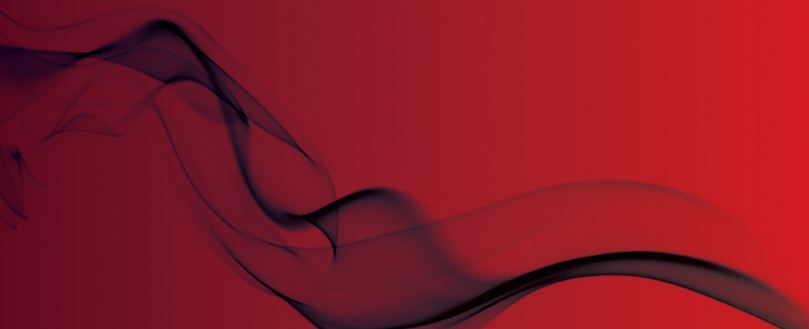 Advanced protection for Scotland's art collection
Advertisement feature
The National Galleries of Scotland has selected industry-leading MxPro 5 fire panels from Advanced to protect all of its properties, including three major galleries holding priceless collections.
Buildings protected by Advanced panels include the flagship Scottish National Gallery on Princes Street, Edinburgh, which is home to thousands of masterpieces from the early Renaissance to the end of the nineteenth century, and the Scottish National Portrait Gallery which recently reopened following a £17.6 million refurbishment.
The National Galleries of Scotland has over 65,000 artworks in its collection and three sites in the city of Edinburgh: the Scottish National Gallery, Scottish National Portrait Gallery, and Scottish National Gallery of Modern Art, all in Edinburgh. Important artists in its collection from the Renaissance to the present day include Leonardo da Vinci, Raphael, Rembrandt, Turner, Constable, Monet, Gauguin, Picasso, Bacon, Hockney and Hirst.
MxPro is Advanced's flagship range of multiprotocol panels, offering customers a choice of two panel ranges, four detector protocols and a completely open installer network that enjoys free training and support.
The MxPro 5 is Advanced's highest performing panel. It is one of the few panels that is fully approved to EN54 2,4 and Part 13 and can be installed in single panel, single-loop format or easily expanded into fast, 200 panel networks covering large areas, multiple sites and thousands of field devices. Advanced's legendary performance and ease of installation and configuration plus MxPro 5's wide peripheral range make it customisable to almost any application.
Dominic Rea of FMS Fire and Security, which installed the systems, said: "The brief from National Galleries of Scotland was to specify a fully open protocol system that would cover all of its sites. As a long-time supplier of Advanced products, we felt that MxPro 5 was the obvious choice. The Advanced systems not only address the need for a highly effective and reliable solution protecting these important sites, they also offer the flexibility to be expanded and upgraded in the future."
The MxPro 5 panels are teamed with Apollo devices and have been supplemented with two graphics systems as well as VESDA early warning aspirating smoke detectors in key sensitive locations. Most of the system uses legacy wiring, a distinct logistical and cost-saving advantage in historic buildings.
Brian Doneghan, Head of Operations for the National Galleries of Scotland, commented: "Fire detection, alarm and control is clearly critical for an organisation like ours and we took a lot of time to specify a system that we believed could offer the highest levels of protection for our buildings, our collections, staff and visitors. We have been very pleased with the quality and reliability of the Advanced products."
Neil Parkin, sales manager for Advanced, said "Advanced enjoys a reputation of real quality and performance and to have MxPro 5 panels installed in such high-profile locations, protecting 100,000s visitors and 600 years of European art represents a real vote of confidence in the capabilities and dependability of our technology. The National Galleries of Scotland need to have total faith in the fire systems they specify, as well as ensuring that they achieve value for money, and we have been able to deliver on both counts."
Advanced is a world leader in the development and manufacture of intelligent fire systems. Its legendary performance, quality and ease-of-use sees its products used in prestigious and challenging locations all over the world, from single panel installations to large multi-site networks. Advanced products include complete fire detection systems, multi-protocol fire panels, extinguishing control and fire paging systems.
For more information go to www.advancedco.com

The above content is an advertisement feature and does not necessarily represent the views of the FIA