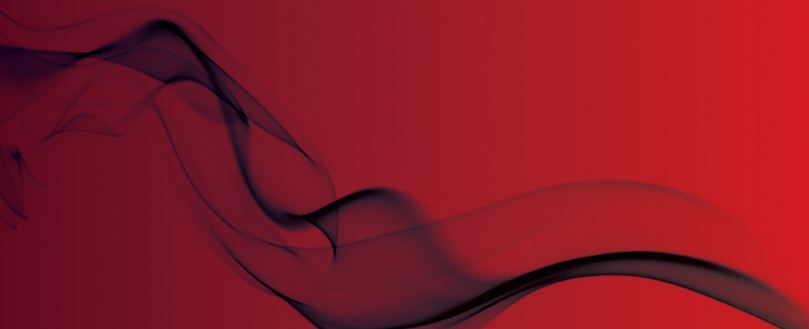 Advanced protection for London Symphony Orchestra Discovery Project
Advertisement Feature
LSO St Luke's, home of the world-renowned London Symphony Orchestra's community and education programme, LSO Discovery, is now protected by industry-leading fire panels from Advanced.
LSO St Luke's is an 18th-century Grade I-listed Hawksmoor church in the London Borough of Islington. The church, which has an unusual obelisk spire, opened in 1773 and was deconsecrated in 1959 due to subsidence. It lay derelict for almost 40 years before being brought back to life in 2003 as the new rehearsal space and education centre for the London Symphony Orchestra.
The upgrade of the fire system was undertaken by the team at Sussex-based Crays Fire, who selected the latest Advanced MxPro 5 panel due to its versatility, reliability and upgradeability, as well as the first-class customer support offered by Advanced.
Paul Woodhams, spokesperson for Crays Fire, commented: "We were responsible for the original installation at LSO St Luke's during its renovation and, when it came to replacing the panel, we were confident that the MxPro 5 panel would deliver the specific cause and effect programming required for this system, with the flexibility to add further key switches and inputs to the control panel in the future."
MxPro is the fire industry's leading multiprotocol fire solution, offering customers a choice of two panel ranges, four detector protocols and a completely open installer network that enjoys free training and support. MxPro panels can be used in single loop, single panel format or easily configured into multi-loop, high speed, 200 panel networks covering huge areas and thousands of field devices.
Anne Basley, spokesperson for LSO St Luke's, said: "The safety of our staff, those who perform at LSO St Luke's and the visitors to the venue was paramount when selecting a fire system and, thanks to the recommendation of Crays Fire, Advanced ticked all the boxes. The church itself is a listed building and it requires the very best protection so we can continue to maintain it and guard against threats such as fire."
MxPro 5 is Advanced's highest performance analogue panel. It is EN54 2, 4 & 13 approved and is backward compatible with MxPro 4, offering long-term peace of mind for MxPro customers.
Amanda Hope, Advanced's UK Business Development Manager, commented: "The installation at LSO St Luke's show that Advanced panels are not only suitable for larger buildings. We have worked closely with Crays Fire for a number of years and MxPro is now their first choice of panel for all new installations and upgrade projects, as well as being the ideal choice for a historic building like this one.
Advanced is a world leader in the development and manufacture of intelligent fire systems. The legendary performance, quality and ease-of-use of its products sees Advanced specified in locations all over the world, from single panel installations to large multi-site networks. Advanced's products include complete fire detection systems, multi-protocol fire panels, extinguishing control, fire paging and false alarm management systems. More details can be found on the website at www.advancedco.com.
The above content is an advertisement feature and does not necessarily represent the views of the FIA