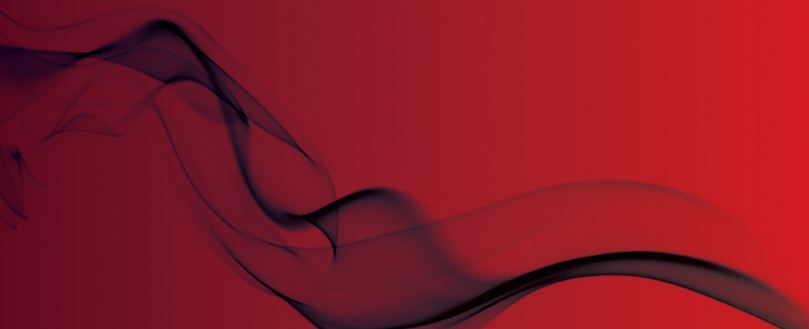 Advanced panels protect world class chemical plant
Advertisement Feature
The performance, ease-of-use and backwards compatibility of its MxPro 5 multiprotocol panels has seen Advanced chosen to protect a major UK chemical plant owned by manufacturer, Victrex, a world leader in the high-performance polymer solutions. The company focusses on serving a diverse range of markets that use VICTREX™ PEEK polymer, including smartphones, aeroplanes, cars, medical devices, oil and gas operations.
The fire system installed at the Victrex Hillhouse site, in Lancashire, is built around MxPro fire panels from Advanced. The system was recently expanded with new MxPro 5 panels being integrated seamlessly onto the existing MxPro 4 network, allowing Victrex to keep costs down and take advantage of leading features of MxPro 5 such as AlarmCalm complete false alarm management.
Steve Fairhurst, Control and Electrical Project Engineer for Victrex, said: "We needed up-to-date technology for the installation that was expandable, reliable and able to interface with the existing panels we already had installed. We are currently working on a new Polymer Innovation Centre and this will also be integrated into the fire panel network along with a remote fire suppression system."
Approved to EN54 parts 2, 4 and 13, MxPro 5 panels can be used in single loop, single panel format or easily configured into high speed, 200 panel networks covering huge areas and tens of thousands of field devices. Advanced's legendary ease of installation and configuration and wide peripheral range mean that MxPro is customisable to almost any application and it can be found in challenging and prestigious sites around the world.
Amanda Hope, UK Business Development Manager added: "Our MxPro 5 panel range offers the performance, reliability and flexibility needed by a site such as Victrex Hillhouse. The ability to utilise the existing panels and system already installed is also a major time and cost-saving feature in a complex project like this."
Advanced's MxPro 5 fire systems support two new technologies: The TouchControl touchscreen repeater and AlarmCalm complete false alarm management system. TouchControl is a 10" HD touchscreen that offers dynamic reporting and control via a unique interface that includes Active Maps and zone plans. AlarmCalm uses Advanced's fast hardware, updated configuration software and optional loop verification devices to deliver a system that allows the false alarm strategy for any building to be quickly and easily programmed and managed, increasing safety and reducing false alarms.
Advanced is a world leader in the development and manufacture of intelligent fire systems. Its legendary performance, quality and ease-of-use sees its products used in prestigious and challenging locations all over the world, from single panel installations to large multi-site networks. Advanced products include complete fire detection systems, multi-protocol fire panels, extinguishing control and fire paging systems. More details can be found on the website at www.advancedco.com.
The above content is an advertisement feature and does not necessarily represent the views of the FIA