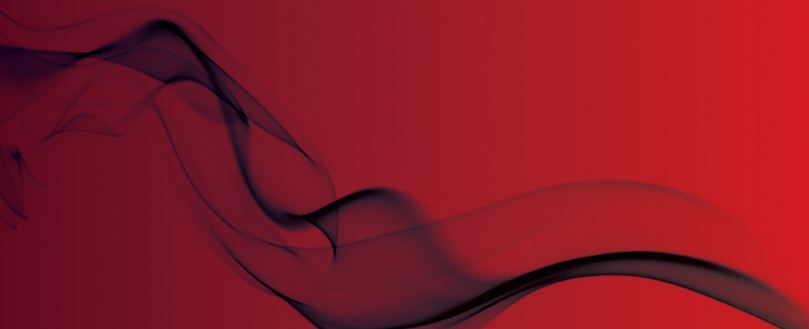 Advanced panels protect landmark Swansea stadium
Advertisement Feature
The Liberty Stadium, home of Premier League club Swansea City and Rugby Union Pro12 side Ospreys, is now protected by industry-leading intelligent fire panels from Advanced.
Opened in 2005, the 20,750-capacity stadium was the first venue in Wales to host Premier League football, and is the country's third largest. Having played host to international football matches, rugby and high-profile concerts – with Take That scheduled to appear in 2017 – It has become one of the most recognisable stadiums in the UK.
The new Advanced MxPro 5 fire panels in the Liberty Stadium were supplied by Discount Fire Supplies and installed by Kelden Fire and Security Limited, both long-time Advanced partners. The installation, covering the entire stadium including all public and back of house areas, is comprised of six MxPro 5 panels, linked by fault-tolerant network cards and supplemented by two touchpad display terminals.
Lee Kellaway, director of Kelden Fire and Security Limited, commented: "Advanced are our first choice of panel every time, combining innovation, intuitive operation and reliability. The system has been installed in all of the open concourse areas of the stadium, which are regularly used by sports fans, so it is important that the fire system is kept up to date."
MxPro is the fire industry's leading multiprotocol fire solution, offering customers a choice of two panel ranges, four detector protocols and a completely open installer network that enjoys free training and support. MxPro panels can be used in single loop, single panel format or easily configured into multi-loop, high speed, 200 panel networks covering huge areas and thousands of field devices. Advanced's legendary ease of installation and configuration and wide peripheral range make it customisable to almost any application.
Gordon David building services manager, spokesperson for The Liberty Stadium, said: our stadium is more than just a building; it's our spiritual home and a landmark in the city. This means it's worth protecting and, after liaising with the installation team, we concluded that Advanced panels offered the right combination of quality, reliability and functionality required for this vital system."
Phil Calvey, Advanced Sales Manager for the Midlands and South West, commented: "The Liberty Stadium is the latest in a long line of sporting venues, including Tottenham's White Hart Lane and the Cardiff Principality Stadium (Millennium Stadium), to benefit from Advanced protection. It's one of the most popular sporting venues in Wales, and is known by sporting fans all over the world. The Advanced panels installed in the stadium are renowned for their quality and ease-of-use, which makes them ideal for a high-profile installation such as this."
Advanced is a world leader in the development and manufacture of intelligent fire systems. The legendary performance, quality and ease-of-use of its products sees them used in prestigious and challenging locations all over the world, from single panel installations to large multi-site networks. Advanced products include complete fire detection systems, multi-protocol fire panels, extinguishing control and fire paging systems. More details can be found on the website at www.advancedco.com.
The above content is an advertisement feature and does not necessarily represent the views of the FIA