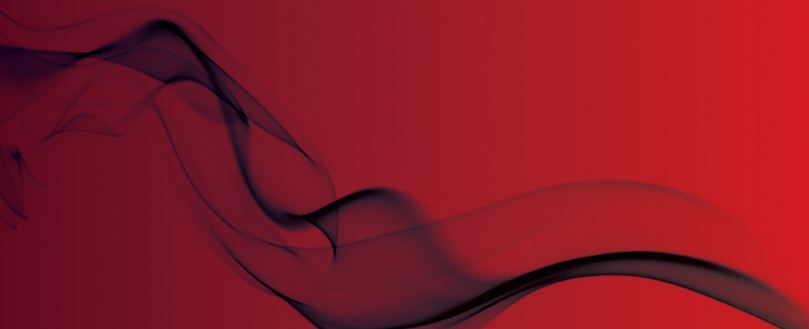 Advanced Panels Installed in Historic Bath Empire
Press release
Global intelligent fire systems manufacturer, Advanced, has been chosen to protect the historic Empire Hotel in Bath.
The historic Grade II-listed building is located close to Bath Abbey and Pulteney Bridge and was used as a Royal Navy postal sorting office from World War 2 until 1990, when it was converted into retirement apartments and restaurants.
The contract for the installation was awarded to the team at Tann Synchronome, who specified the latest MxPro 5 panels from Advanced. MxPro 5 fire panels are the leading multiprotocol choice and are renowned for their world-beating quality, reliability and flexibility.
Will Jones, Project Manager for Tann Synchronome, commented: "We suggested the MxPro 5 to First Port, the managing agents, as we find it the best panel when we are installing on existing cables. In particular, we find the diagnostic mode allows us to demonstrate to ourselves and the client there are no device communication issues". The MxPro 5 has full diagnostic tools built in, including an on-board oscilloscope.
MxPro 5 panels can be used in single loop, single panel format or easily configured into high speed, 200 panel networks covering huge areas and tens of thousands of field devices. Advanced's legendary ease of installation and configuration and wide peripheral range make it customisable to almost any application and it is found in challenging and prestigious sites around the world. The MxPro 5 panels installed at The Empire are among Advanced's best performing fire systems and one of the few available approved to EN54 2, 4 & 13.
Phil Calvey, regional sales manager for Advanced, said: "Our MxPro 5 panels lead the multiprotocol market and offer the performance, reliability and flexibility needed by a site such as this. The ability to utilise existing wiring loops is also a major time and cost-saving feature in a complex project like this one. The Empire in Bath is a highly prestigious building and it is now well protected thanks to an MxPro 5 powered network."
In total, 340 individual components were installed in the new system, which is built around a four-loop MxPro 5 panel. The installation covers the main Empire building, the in-house cinema, fitness centre, and snooker room and hair salon, as well as two restaurants on the ground floor.
Emma Nicholas, spokesperson for First Port, commented: "This is one of our most prestigious properties and a landmark building in Bath, so it requires the highest quality fire systems. At the same time, however, we need to keep disruption for our residents to an absolute minimum, which is why the MxPro 5 panels presented an ideal solution."
MxPro offers customers a choice of two panel ranges, four detector protocols and a completely open installer network that enjoys free training and support.
Advanced is a world leader in the development and manufacture of intelligent fire systems. Its legendary performance, quality and ease-of-use sees its products used in prestigious and challenging locations all over the world, from single panel installations to large multi-site networks. Advanced products include complete fire detection systems, multi-protocol fire panels, extinguishing control and fire paging systems. More details can be found on the website at www.advancedco.com.