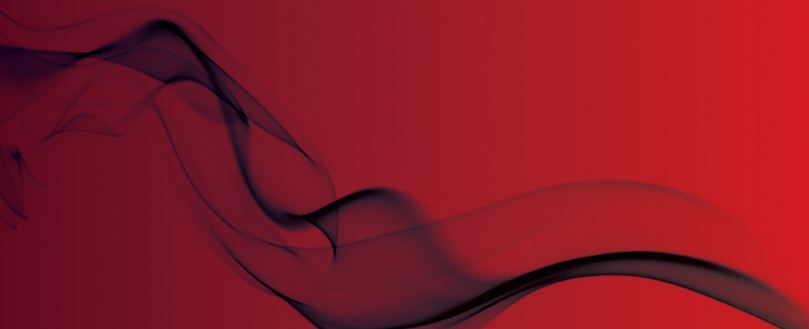 Advanced is the academic choice for University of Buckingham
Press release
The University of Buckingham has selected intelligent fire alarm control panels from leading global fire systems manufacturer, Advanced, for the refurbishment of its campus accommodation.
Founded in 1973 as Britain's only private University with a Royal Charter, the University is currently undertaking a comprehensive revamp of its historic estate, including new fire alarm systems fitted by Chris Lewis Fire and Security. Advanced's multiprotocol MxPro 4 panels were selected due to their reputation for outstanding quality, reliability and ease of use.
Elaine Wearing, spokesperson for Chris Lewis Fire and Security, said: "The improvements to the Buckingham campus have involved bringing all the buildings up to the latest standards. The requirement was for all systems to be extendable and upgradable into the future, which is why we settled on Advanced panels. MxPro 4 is not only fully compatible with all of the detector and sounder products we needed to install, it can also be networked to cover the entire campus in a single integrated network."
A number of MxPro 4 panels were installed across the campus, connected to Apollo and Hyfire detection equipment covering every student bedroom, and all kitchens and communal areas. There is also an alarm monitoring system on site and the installation has been fitted with BMS graphics cards to allow full integration with this system. This means all of these fire alarm systems can be observed and controlled from the University's central control room.
Robin Harding, Property Operations Supervisor at the University of Buckingham, said: "We specified Advanced MxPro 4 panels at our Buckingham campus as they are designed and manufactured here in the UK and they come with a long track record of quality and reliability. The safety of our staff and students is paramount, so the fire systems on campus need to be effective and totally dependable."
MxPro offers customers a choice of two panel ranges, four detector protocols and a completely open installer network that enjoys free, complete training and support. MxPro panels can be used in single loop, single panel format or easily configured into high speed, multi-loop panels in 200 node networks covering huge areas. Advanced's legendary ease of installation and configuration and wide peripheral range make it customisable to almost any application.
Amanda Hope UK Business Development Manager, commented: "The University of Buckingham is the latest in a long list of high-profile academic institutions that have chosen MxPro panels. With the current financial pressure in the education sector, customers can be confident that our panels offer a long-term solution that can be enhanced in the future.
"The MxPro 4 system is fully compliant with relevant EN54 Parts 2 and 4, and backed up with Advanced's renowned customer care and technical support. MxPro 5 its more advanced successor is approved to EN54 parts 2,4 & 13 and is backward compatible with MxPro 4."
Advanced is a world leader in the development and manufacture of intelligent fire systems. Its legendary performance, quality and ease-of-use sees its products used in prestigious and challenging locations all over the world, from single panel installations to large multi-site networks. Advanced's products include complete fire detection systems, multiprotocol fire panels, extinguishing control and fire paging systems. More details can be found on the website at www.advancedco.com.