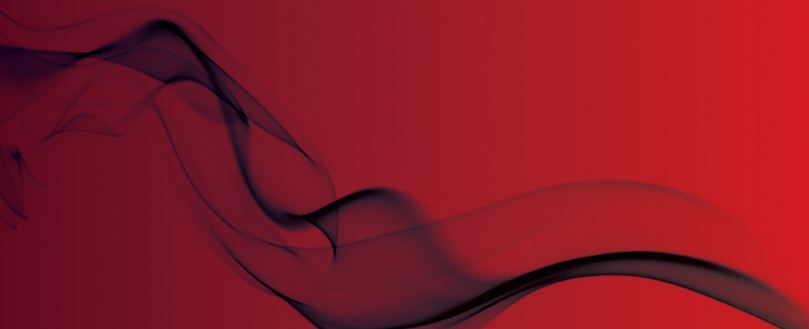 Advanced Fire Detection Protects Tesco Distribution Centre
Press release
WAGNER UK's TITANUS® PRO•SENS® Air Sampling Smoke Detection (ASD) systems were chosen to provide advanced fire detection for Tesco's latest 500,000 sq ft distribution centre in Dagenham, Essex. The project was designed and installed by Leader Systems, who has completed the majority of fire alarm system installations in these latest generation Tesco distribution centres. ASD provides very early smoke detection ensuring rapid response to a fire condition, protecting staff and the valuable logistics operation.

A total of 24 PRO•SENS® units were installed in a 1oC and a 12oC cold store and a separate recycling plant. The PRO•SENS® systems draw air samples continuously from the monitored area through a pipe system fitted with sampling holes at regular intervals. The airflow is then analysed for smoke particles and an alarm is raised if smoke is present. The TITANUS® ASD detection module uses a high-power LED light source as opposed to a conventional laser, providing additional benefits including the ability to operate down to -40oC.

"In addition to its low temperature performance the TITANUS® range also offers other advantages," explains Paul Loveridge, Leader Systems Design Manager. "The WAGNER systems are very well engineered, offer excellent design flexibility and have proven reliability. We had no hesitation in recommending the TITANUS® products to our largest client, Tesco."

Deep freeze areas create a demanding environment for fire detection, one that the WAGNER ASD solution is well suited for, unlike traditional forms of detection. In the event of a fire, dilution of the smoke can occur because of the cooler air and increased airflow from refrigerating units. Icing can also take place when warmer air from neighbouring areas enters the cold store. Under these conditions point smoke detection may not activate. WAGNER has also developed a special clip, for low-temperature applications, that fits over the sampling holes and allows high-pressure air to be applied from the detector location to clean the pipe network.