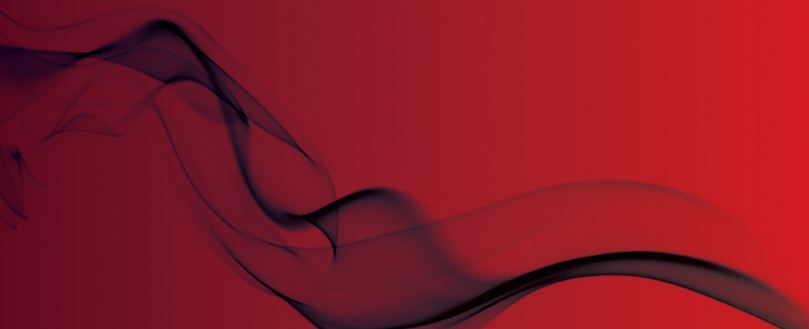 Advanced emergency lighting system selected by centre of sports excellence
Advertisement Feature
Lux Intelligent, the leading emergency light testing system, has been specified to replace an obsolete system at Plas y Brenin, the National Mountain Sports Centre in the heart of Snowdonia.
The Centre is the home of mountain sports, providing both residential and non-residential courses catering for all ages in a range of mountain and water sports.
Advanced's leading emergency lighting system Lux Intelligent – an addressable, automatic test system – was chosen for the 216-year-old facility because of its ease of installation and the performance benefits it delivers. The system allowed the existing wiring, exit signs and 300 luminaires to be kept, saving considerable time and cost.
Installer Brian Jones, electrical engineer at Delta Fire and Security Limited, said: "Lux Intelligent was easy to install and network using the National Mountain Sports Centre's LAN network. Its existing emergency lighting product became obsolete making repairs and finding replacement parts difficult. So when an alternative was being considered, Lux Intelligent was chosen for its renowned quality and cost-saving benefits with the emergency lighting system installed using the Centre's existing wiring and lights significantly reducing the costs of the upgrade."
Lux Intelligent ensures all emergency lighting is functioning and compliant to BS5266-1. It is one of the most flexible systems available with panels supporting 1-4 loops, 249 devices per loop and up to 200 panels in a network. Lux Intelligent is also compatible with most third-party lights and luminaires, including LEDs, giving installers and end users unprecedented purchasing freedom.
The system also offers market-leading convenience and ease of monitoring and testing, with live status updates and reports accessible via the panels, PCs, the Cloud or mobile apps. This allows checks to be made anywhere, at any time and maintenance programmes and suppliers to be managed at the click of a button. Advanced has developed a savings calculator, available at ww.luxintelligent.com to demonstrate the benefits to engineers, end users, H&S managers and FMs.
Robin Kemp, UK emergency lighting sales manager for Advanced, commented: "Lux Intelligent offers a number of unique features and advantages. The system is well tested and delivers cost efficiencies, low maintenance and ease of installation. We were pleased to be selected by such a prestigious site, which is now protected for many years to come. Should the National Mountain Sports Centre grow in size in the future, Lux Intelligent will be easy to scale up."
Advanced is a world leader in the development and manufacture of intelligent fire and life safety systems. The legendary performance, quality and ease of use of its products sees Advanced specified in locations all over the world, from single panel installations to large multi-site networks. Advanced's products include complete fire detection systems, multi-protocol fire panels, extinguishing control, fire paging and false alarm management systems. More details can be found on the website at www.advancedco.com.
The above content is an advertisement feature and does not necessarily represent the views of the FIA