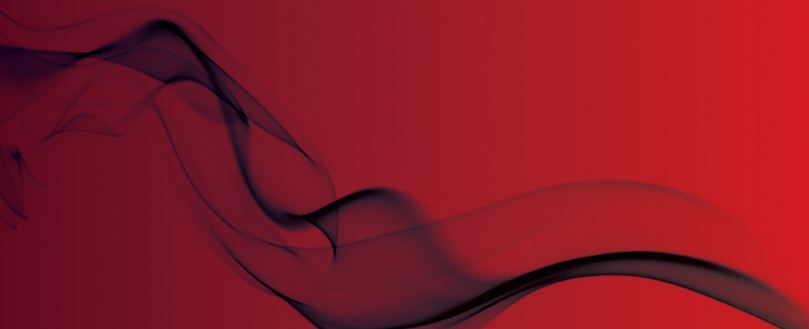 Advanced Completes Global Rebrand
Press release
Advanced Electronics has recently launched a global brand that unifies its international operations and reflects the market-leading values and product advantages that have quietly made it a global success story.

Now known simply as 'Advanced', the company has been firmly repositioned as one of the world's leading fire systems businesses, with all of its international operations aligned under the new brand. The rebrand is not simply a change in corporate identity, but a refocusing on the business' strengths that also includes new product and service brands.

Advanced is a market leader in intelligent fire systems, delivering the highest quality products in more than 60 countries worldwide. Its systems hold global approvals and are tailored to individual markets. Its Axis fire system is approved to EN54, UL 864, ISO7240, AS1670, AS7240 as well as numerous territory specific approvals and certifications.

The company's UK focused panel-only, multiprotocol solution is now sold under the MxPro banner and this is joined by the LifeLine fire paging and ExGo extinguishing and suppression control systems. The rebrand will also see the launch a number of new landmark products and services including AdSpecials, its custom design and build service, which manufactures unique interfaces, mimics and controls to customer specifications. Advanced's legendary customer and technical support service will now be known as Advanced360.

A new brand strapline 'The Standard in Fire Systems', has been introduced, reflecting the quality and performance of Advanced's products, its standards-led approach and the reputation it holds in the fire industry.

Advanced MD, Ray Hope, said: "In its 14 year history and through purposeful investment and focus, Advanced has won an excellent reputation for product performance, technology leadership and outstanding technical support. It's thanks to our many customers that we are in the enviable position we are now, and I'm delighted we have a new brand that reflects the promise, culture and delivery of the business and its products."

Advanced has offices and operations across the UK, USA, Australia, Middle East and India and a worldwide distributor base. Its systems are installed in some of the most challenging and prestigious locations worldwide including London's Shard and Sydney's Westfield development.