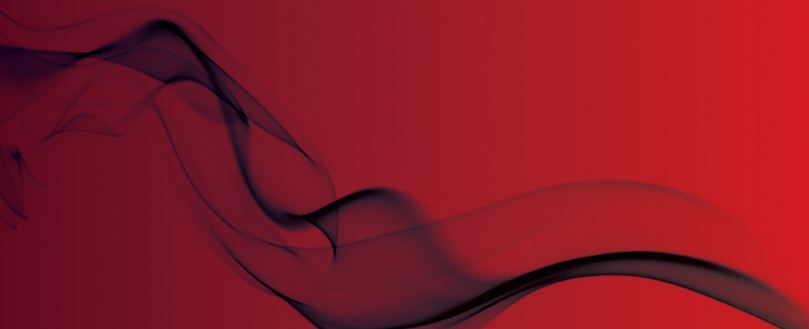 Advanced Axis EN system protects students at Sofia University
Advertisement Feature
An industry-leading fire system from Advanced has been selected to protect the world-renowned Faculty of Chemistry and Pharmacy at Bulgaria's Sofia University.
Originally founded in 1925 and restructured into its present form in 1962, the Faculty of Chemistry and Pharmacy is one of the most respected university departments in Europe, working closely with many global organisations and private companies on research and development projects.
A recent upgrade of the fire systems at the Faculty was specified and installed by long-time Advanced partner FireTech Engineering Ltd. The project saw Advanced Axis EN panels installed in the building at the core of a network that includes smoke detectors, call point and a conventional zone module.
Stoyan Grozdanov, spokesperson for FireTech Engineering Ltd, said: "We selected an Advanced system for the Faculty of Chemistry and Pharmacy as we consider Axis EN one of the most up-to-date fire systems on the market. The panels are very reliable and, due to the usage of the building, we needed a high level of protection and reliability, with assurance against false alarms and an intuitive interface for programming and monitoring."
In total, 491 field devices, including photoelectric smoke detectors, wall sounders and call points have been installed at the faculty on a high speed panel network. The system has been designed so it can be expanded and upgraded as needed in the future.
Axis EN is one of Advanced's highest performing analogue systems, and fully compliant with EN54 Parts 2, 4 and 13. The panels can be used in single loop, single panel format or easily configured into high speed, 200 panel networks covering huge areas and tens of thousands of field devices and backed up with Advanced's renowned customer care and technical support.
Advanced's Axis EN fire systems support two new technologies, the TouchControl touchscreen repeater and AlarmCalm complete false alarm management system. TouchControl is a 10" HD touchscreen that offers dynamic reporting and control via a unique interface that includes Active Maps and zone plans. AlarmCalm uses Advanced's fast hardware, updated config software and optional loop verification devices to deliver a system that allows the false alarm strategy for any building to be quickly and easily programmed and managed, increasing safety and reducing false alarms.
Etienne Ricoux, Advanced's Export Sales Manager for Europe, commented: "The Faculty of Chemistry and Pharmacy is the latest education facility to be protected by Advanced system and one of several recent installations in Sofia. Our rock-solid reputation for quality, performance and ease-of use and the new features we are bringing to market like AlarmCalm and TouchControl our touchscreen repeater are driving increasing demand across our territories."
Advanced is a world leader in the development and manufacture of intelligent fire systems. The legendary performance, quality and ease-of-use of its products sees Advanced specified locations all over the world, from single panel installations to large multi-site networks. Advanced's products include complete fire detection systems, multi-protocol fire panels, extinguishing control and fire paging systems. More details can be found on the website at www.advancedco.com.
The above content is an advertisement feature and does not necessarily represent the views of the FIA