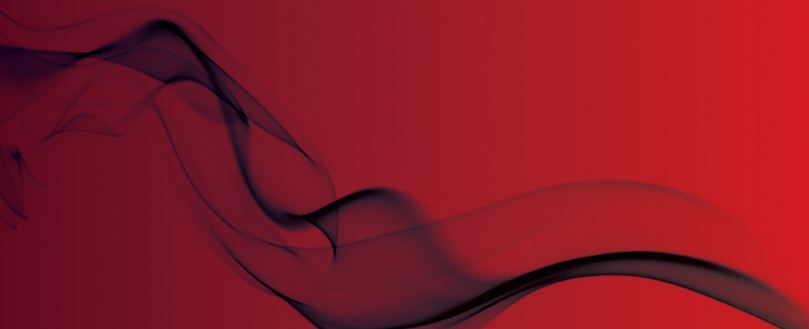 Advanced adds more zones to its QuickZone fire panels
Advertisement feature
Global fire systems leader Advanced has extended the range of its QuickZone range of conventional and twin-wire fire panels by adding a 16-32 zone option. This complements the existing 2-4 and 4-12 zone options and significantly enhances the versatility of the panel range.
QuickZone offers a choice of three control panels, allowing installers to specify the system that best matches their performance and price requirements. QuickZone (2-4 zones) is the most straightforward of the two and is appropriate for quick, simple installations. QuickZone XL (4-12 and now 16-32) has a rich array of features that can support passive or fully-functional repeaters; it is ideal for larger conventional or twin-wire installations with more involved programming and configuration requirements. QuickZone XL also offers zone expansion cards and a range of installation features including earth bars.
Both product lines are approved to EN54-2&4 and are quick to install, quick to configure and quick to maintain.
Both also feature false alarm management functions according to one of three different modes, as described in EN54-2. QuickZone supports mode A while QuickZone XL supports modes A, B and C. False alarm management can be selected for individual zones on both panels.
Full specs can be found at http://www.advancedco.com/fire-systems/conventional-twin-wire-fire-system.aspx.
About Advanced
Advanced designs intelligent fire systems approved to key international, regional and local standards including UL 864 and EN54. The legendary performance, quality and ease-of-use of its products sees them used in prestigious and challenging locations all over the world, from single panel installations to large multi-site networks. Advanced products include complete fire detection systems, multi-protocol fire panels, extinguishing control and fire paging systems.
The above content is a press release and does not necessarily represent the views of the FIA