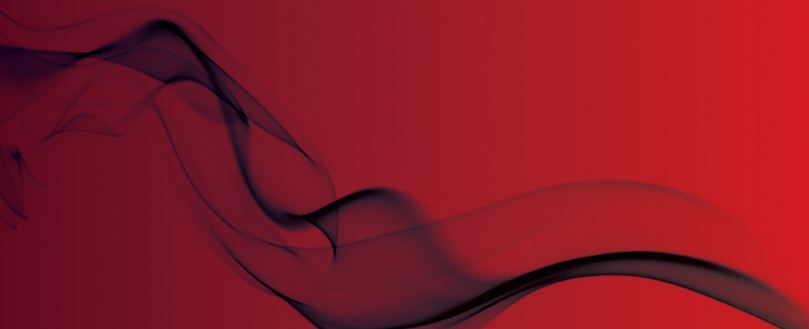 Abbey-solutely fabulous! C-TEC's ZFP wows at Wymondham
Advertisement feature
Norfolk's magnificent Wymondham Abbey is the latest historic site to be protected by C-TEC's revolutionary ZFP addressable fire system.
Established in 1107 as part of a monastic order, the Norman church is famous for its embellished angel roof, twin towers and beautiful gilded altar screen designed by Gothic revival architect, Ninian Comper. Open every day for worship, the Abbey is also a 'living history' resource for schools and a popular venue for concerts and exhibitions.
A powerful ZFP 2-loop touch-screen controlled addressable fire panel connects to a series of detectors, call points and C-TEC's innovative EN54-23 certified VADs to provide the highest levels of fire detection and peace of mind for personnel, parishioners and the thousands of tourists who visit each year.
Interfaced to the fire alarm loop is a SigniFire IP system providing smoke, flame and intrusion video detection throughout the main building. A Vesta air sampling system is also in operation in the ancient bell tower and organ loft, which houses the Abbey's 18th Century James Davis organ.
Said Kevin Sparkes, Systems Manager at Efire, the specialist installation company which completed the project: "Wymondham Abbey is one of the finest buildings in East Anglia and we were delighted to be awarded the contract to install the life-safety systems as a result of lottery funding for the new extension. C-TEC's ZFP system was specified as it is powerful, easy-to-program and, crucially, of a modular nature so it can be easily built up should the Abbey undergo further expansion'.
For more information, call C-TEC on +(0) 1942 322744 or visit www.c-tec.com.
The above content is a press release and does not necessarily represent the views of the FIA