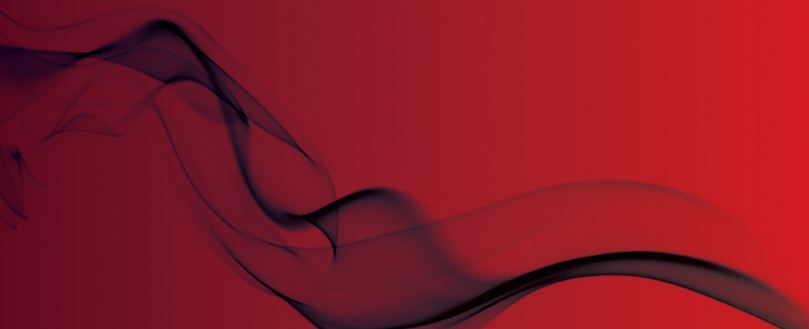 A top performance by C-TEC's ZFP at Killeavy Sports Club
Press release
One of Northern Ireland's oldest Gaelic sports clubs is being safeguarded by C-TEC's new state-of-the-art ZFP touchscreen-controlled addressable fire panel.
Situated in the heart of South Armagh, Killeavy Gaelic Athletic Club has been established for over 125 years and plays host to a wealth of football activities ranging from 'under 8s' to 'senior', hurling, camogie and social gatherings. CCL Services in Newry enlisted RES Fire Ltd, the Belfast-based BAFE SP203 Gold-accredited specialist fire alarm company, to install a completely new addressable fire alarm system at the ground.
One of C-TEC's revolutionary ZFP addressable fire alarm panels was specified for the installation. With its intuitive user-friendly touchscreen and Qwerty keypad, the panel connects to over 100 Apollo devices at the site.
Said Paul Donaldson, Contracts Manager at RES: "The ZFP is a very well-built panel with some excellent features and I cannot praise it highly enough. The software is very intuitive, the panel to laptop connection ultra-fast and the auto-learn feature very effective. We were also very impressed with the panel's touchscreen display as it made commissioning and programming so much easier."
Now available with a graphical interface solution that allows users to view critical events, process alarms and keep secure system logs on a remote PC, C-TEC's ZFP panel can be configured to suit any application, from small 'one out, all out' systems to large multi-loop networked systems.
For more information, please contact C-TEC on 01942 322744 or visit www.c-tec.co.uk