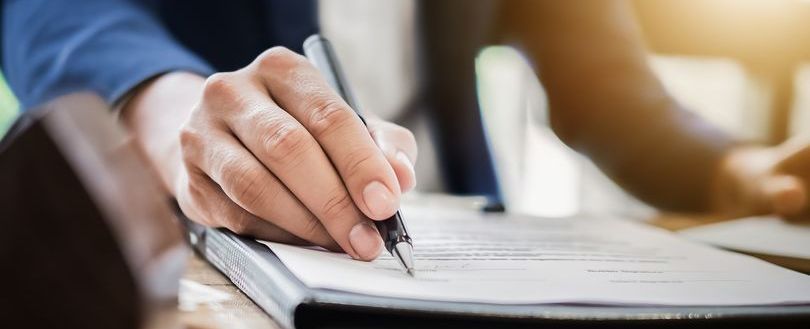 The Building Safety Act will be amended to close a loophole that currently exists
Relative to leaseholder protections in faulty buildings, the government recently declared that it would amend the Building Safety Act (BSA).
According to Inside Housing, some leaseholders have found that because their lease extensions are regarded as "new" leases, they are ineligible for the BSA's protection against remediation costs.
In response to current regulations, leases must have been executed on or before February 14, 2022, the date the BSA went into effect. By doing this, developers would be in charge of remediation work and any associated costs, giving residents financial protection from historical fire safety flaws.
Giles Peaker, a solicitor and partner at Anthony Gold, explained: "What a lease extension actually is, is not an extension of the same lease. It's actually a new lease, which takes effect with what's called a surrender and regrant. So quite a few people are going to be caught in a rather unpleasant trap."
The residents with the shortest leases or those who live in shared-ownership properties may suffer the most because, if they are not eligible for protection under the BSA, they may have to pay for both an expensive lease extension and remediation work.
A spokesperson for the government said: "We are determined to better protect and empower leaseholders to challenge unreasonable costs. We are aware of the issue concerning leaseholder protections where leases are extended or varied, and we will legislate to resolve this issue as soon as parliamentary time allows.
"We expect landlords to make sure that lease extensions and variations reflect a qualifying leaseholder's current protections."
View the SOURCE here.
Our eNews provides regular insight into industry trends, news headlines, and product and service information. For news articles parallel to those mentioned above, sign up for our eNews. Click here to sign up: Subscribe to our enews (fia.uk.com)