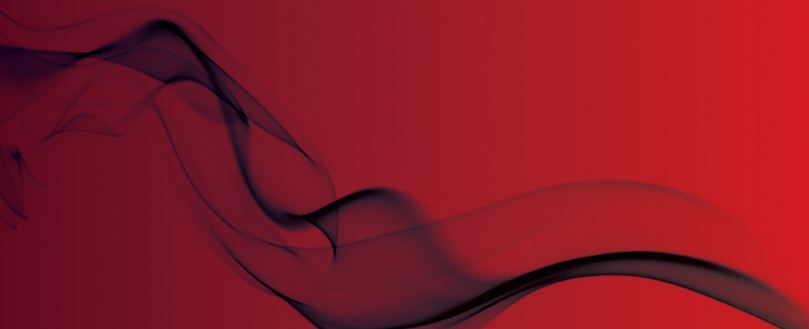 £7m training centre opens
London Fire Brigade (LFB) has unveiled its state-of-the-art £7 million training centre in Park Royal, a purpose-built complex that replaces the Brigade's former Southwark Training Centre that had been in use since 1878.
Together with the LFB's other dedicated training facility, which opened in Beckton last year, this marks the completion of the biggest modernisation of firefighter training in the capital for over a century.
Around 500 training courses a year will be run at the centre, which features a four-storey zero-emission fire house to allow firefighters to carry out fire and breathing apparatus training in a range of challenging real fire scenarios, including simulating fires in houses, commercial buildings and basements.
There is also a tower for ladder and line rescue training as well as classroom facilities.
The centre covers 4000 square metres and contains 60 square feet of solar panels to generate electricity, a green roof with vegetation layers to give insulation, chimneys to provide the building with natural wind ventilation, and a system to recycle and reuse water used in training.
London Fire Commissioner Ron Dobson said: "Today's firefighters don't just fight fires. They need to be skilled in a wide range of disciplines and this state-of-the-art venue, along with our other centre of excellence in Beckton, will bring our training facilities into the 21st century and provide us with a first class, realistic, safe training environment that will prepare our staff for any challenge they might face."
The two venues are provided by the Brigade's training partner, Babcock International Group, an FIA member. Outsourcing training to a private provider is saving the LFB an estimated £66 million over the life of the contract.
Babcock's Director of Training, Gordon Reynolds, said: "Park Royal is a truly unique facility with its commitment to the green agenda and a specialist carbonaceous fire house, the only one in the UK to provide a real firehouse experience underground."
Original source
Commercial buildings, non-domestic and multi-occupancy premises in England and Wales are already forced to undertake a 'suitable and sufficient' fire risk assessment carried out under the Regulatory Reform (Fire Safety) Order 2005.
While the overwhelming majority of premises do this, if the assessment is thought to have been carried out to an insufficient extent, the Responsible Person can face an unlimited fine or up to two years in prison.