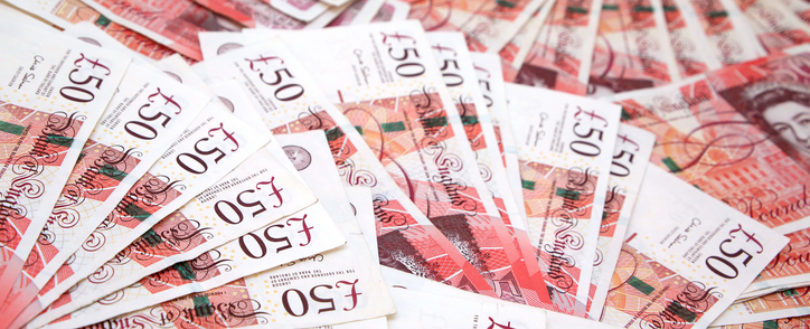 £60,000 fines for rogue agent and lettings agency
Dangerous unlicensed HMO with fire safety issues
An agent and two residential lettings companies have been fined for operating a dangerous unlicensed house in multiple occupation (HMO) at Brassey Road, West Hampstead, London.
Michel Zanon, Galenon Ltd and Nathiam Ltd were fined £60,000 at Highbury Corner Magistrate's Court.
An early morning raid at the property in December 2017, attended by Camden Council, police, and the London Fire Brigade found at least eight tenants in overcrowded and dangerous conditions. Fire and electrical safety issues.
Councillor Meric Apak, cabinet member for Better Homes at Camden Council, said: "A large proportion of Camden's residents rent privately and pay through the nose to do so. The very least they can expect in return is to live in a safe, accessible home with decent living space.
"We will always assist landlords that seek our advice but Camden Council's commitment to residents is that we will take the strongest possible action against landlords and lettings agents not meeting standards and disregarding tenants' rights."
The three defendants were fined in 2017 for similar offences in Brent
Original source
Camden Council
Brent Council