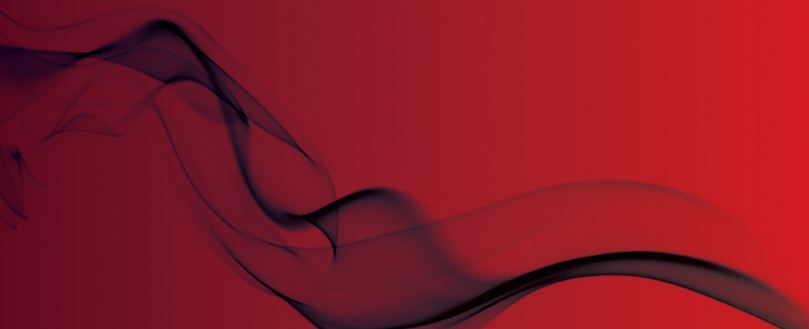 £55,500 fine for landlord with multiple HMO fire safety offences
Serious breaches found by inspectors
Adjoining properties in Manchester were found to be overcrowded and unsafe with a range of fire safety shortcomings.
Two dwellings in Cromwell Street, Eccles owned by the same landlord were visited by local authority officers who found that one had a fire alarm system that was unsuitable for a house of multiple occuptation, the escape routes did not have fire doors, and the cellar had insufficient fire safety protection.
The fire alarm in the other house did not work and there were no fire doors leading to the escape route.
The landlord of both properties, Mr Amir Ashar, was fined more than £55,000 by Manchester Property Tribunal for multiple breaches of regulations and failing to license one of the sites as an HMO.
The mayor of Salford, Paul Dennett, said: "We introduced selective licensing to wipe bad landlords out of the city and improve standards for all the people who live in rented accommodation.
"Tenants and communities should not be exploited so our aim is to make sure that housing is up to standard and this city does not suffer from unscrupulous landlords.
"Thanks to the proactive work from our housing officers we have been able to take action."
Original source
Manchester Evening News