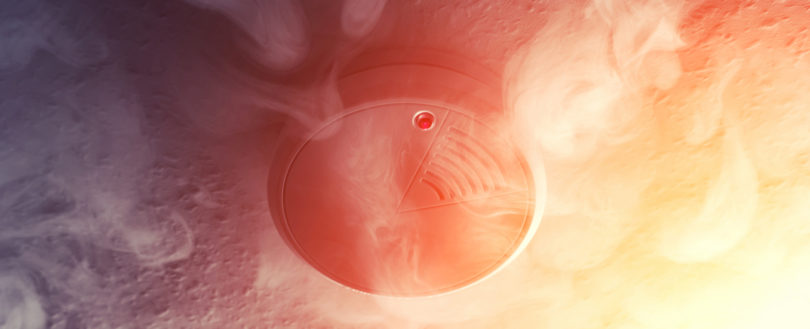 £5000 fine and costs for landlord who had no smoke alarms
Failed to make improvements
The owner of a house in Peterborough has been found guilty of a long list of offences when he let out the property to a family of seven when the local authority said the maximum capacity was four people.
This, along with a number of other offences, including no smoke alarms, an electric shower and light switch which were a fire hazard, lack of insulation, and damp and mould, led to successful prosecution by Peterborough City Council and a fine of £4000, as well as £910 court costs and £170 victim surcharge.
Raashid Alyas had been warned by council officers following a visit in 2016 and ordered to make improvements to the property. By November last year, no work had been done and the family were still resident in the property.
Time extensions to complete the work had been agreed with Mr Alyas but he claimed that a builder employed to do the work was delayed and then became ill. The landlord pleaded guilty to two charges of not complying with a housing improvement notice and one count of non-compliance with a prohibition order.
The family have been rehoused and the work to the property has now been done.
Mr Alyas' licence to be a landlord will be reviewed.
Original source