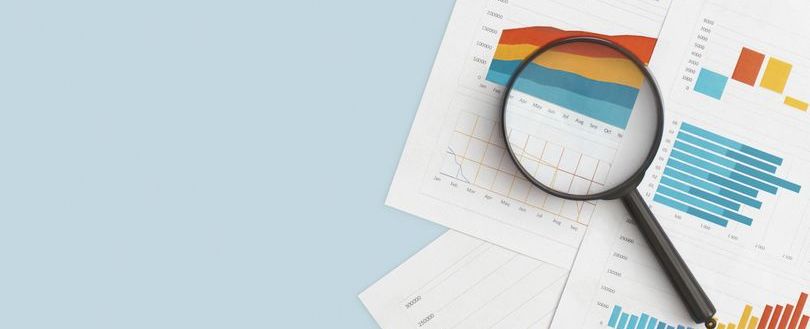 4th Edition of ISO 7240-7
In July 2023 ISO, the International Standards Organisation, published a revision of ISO 7240-7, the standard for point smoke detectors based on scattered light, transmitted light or ionisation used around the world for testing and assessing product compliance. 
This new publication is known as the Fourth Edition and replaces the Third Edition published in 2018, which is now withdrawn.
In the Second Edition of ISO 7240-7 published In 2011, ISO introduced the option to manufacture and supply optical smoke detectors in either of two sensitivity bands, the normal sensitivity band similar to that in EN 54-7 and a lower sensitivity band enabling the use of compliant detectors in applications deemed to present a higher potential for false alarms.
The principal change in the Fourth Edition provides a simplification in the way two sensitivity bands, Band 1 and Band 2, are specified and used throughout the standard, making it easier to read by avoiding unnecessary repetitions. A number of other editorial amendments have also been made in accordance to the latest IEC/ISO Directives for drafting standards.
The well-established and proven requirements and test methods for product compliance are unchanged.
If you need additional guidance, please don't hesitate to reach out to [email protected]. Our team of experts is always happy to assist you.