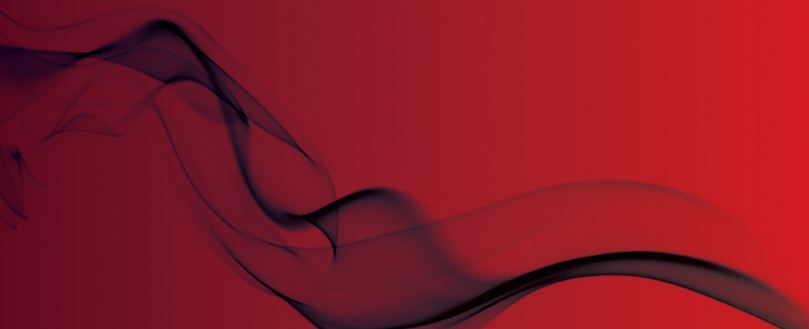 £450 million required for cladding removal
Compared with pothole budget in House of Commons debate
In a recent Commons debate, Labour's Rushanara Ali urged the government to create a new national funding scheme to cover the cost of cladding removal, similar to the £450 million pothole budget from last year.
Rushanara debated, "In last year's Budget, the Chancellor made £420m of extra funding available to fix potholes, the [cladding] issue that we are debating is a matter of life and death for thousands of people up and down the country – urgent action is required."
What we need, Rushanara explained, is an action plan: "Making money available now, setting a timetable and making freeholders pay."
She pushed for deadlines on a clear timeline to ensure all dangerous cladding is removed and asked for existing legislation to be amended to force freeholders to pay for repairs.
Defending the Government's record, Kit Malthouse, minister of state for housing, referenced the growing number of owners and developers ready to remove dangerous cladding from privately owned blocks.
He conceded, however, to concern that some leaseholders were still to be protected.
On this, he "assured" that the House would continue to press owners and developers of all high-rise buildings with unsafe cladding to protect leaseholders from paying.
Addressing pace, Kit Malthouse said MHCLG was working "with all relevant parties", including councils and building owners, to ensure remediation happens without unnecessary delay.
"Remediation does take time and it is important to get it right. The time to complete work varies considerably depending on factors such as structure, the extent of cladding and existing fire safety systems."
Nonetheless, to Rushanara this was "unacceptably slow progress" betraying promises of swift action, when, post-Grenfell, 345 high-rise buildings with ACM panels are yet to be made safe.
"The sleepless nights will continue until Ministers get a grip and move fast to take down the cladding," she said.
She urged MPs to attend a meeting of the UK Cladding Action Group planned for May 8.
Original Source
24Housing